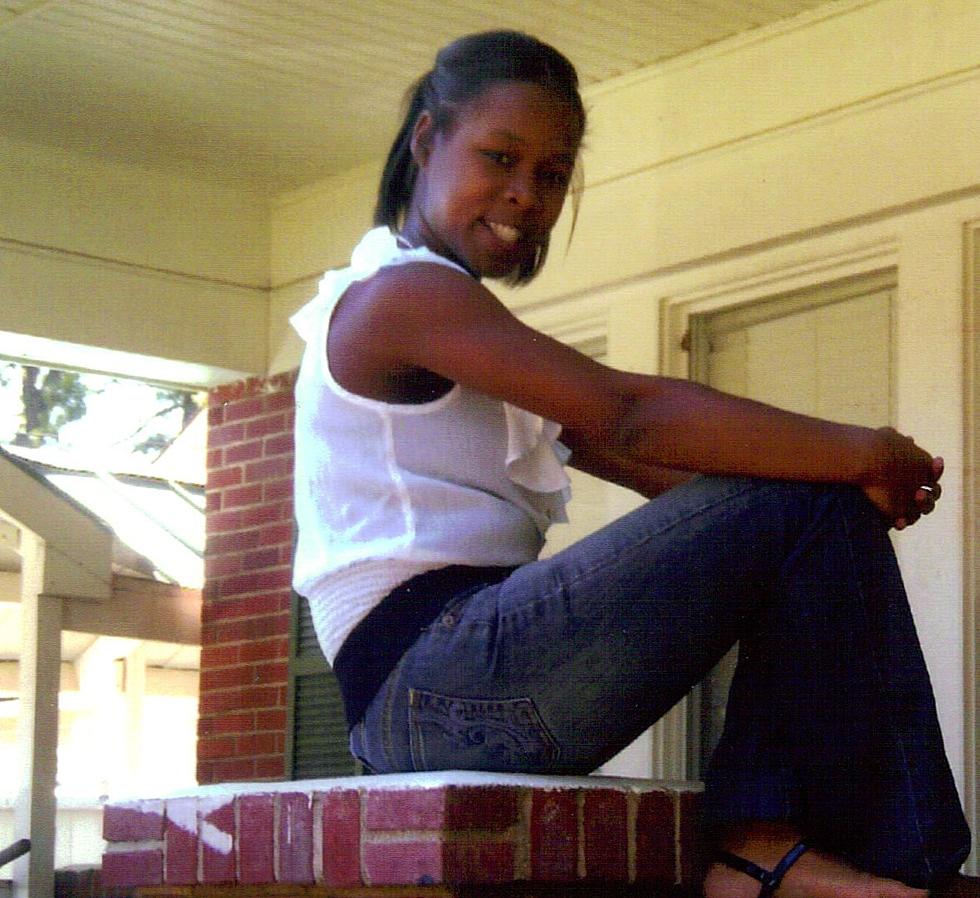 Missing Lafayette Teen to Be Featured on Investigation Discovery Show Tonight
Lafayette Parish Sheriff's Office
A Lafayette teen who went missing almost eight years ago will be featured on a segment of "In Pursuit with John Walsh."
The episode will air at 9 pm on Wednesday, February 12 on Investigation Discovery and will feature a segment on Keiosha Felix, the 15-year-old Lafayette girl who vanished from Duson on April 30, 2012.
At the time of her disappearance, Keiosha lived with her daughter in a state-run home for teen mothers in Lafayette but was visiting her aunt Patricia Andrus in Duson. She was 5 feet tall and weighed 120 pounds.
According to the Sheriff's Office, nine local, state and federal law enforcement agencies between Louisiana and Texas dedicated about 2,300 hours of manpower. Some 27 tips from Mississippi, Arkansas, Texas, Florida, Minnesota, Maryland, Oregon and California were explored.
In July 2012, four people were arrested by the Duson Police Department, including the boyfriend of Keiosha's aunt. However, formal charges were never filed against the four and they were eventually released.
Two lawsuits were filed against the police department, claiming the arrests were made illegally. The lawsuits were settled in 2015 for an undisclosed amount.
Authorities believe Keiosha may still be in either Duson, Baton Rouge, or Houston.
If you have any information on Keiosha's whereabouts call or text 1-833-3-PURSUE or submit online at InPursuitTips.com.
More From Classic Rock 105.1