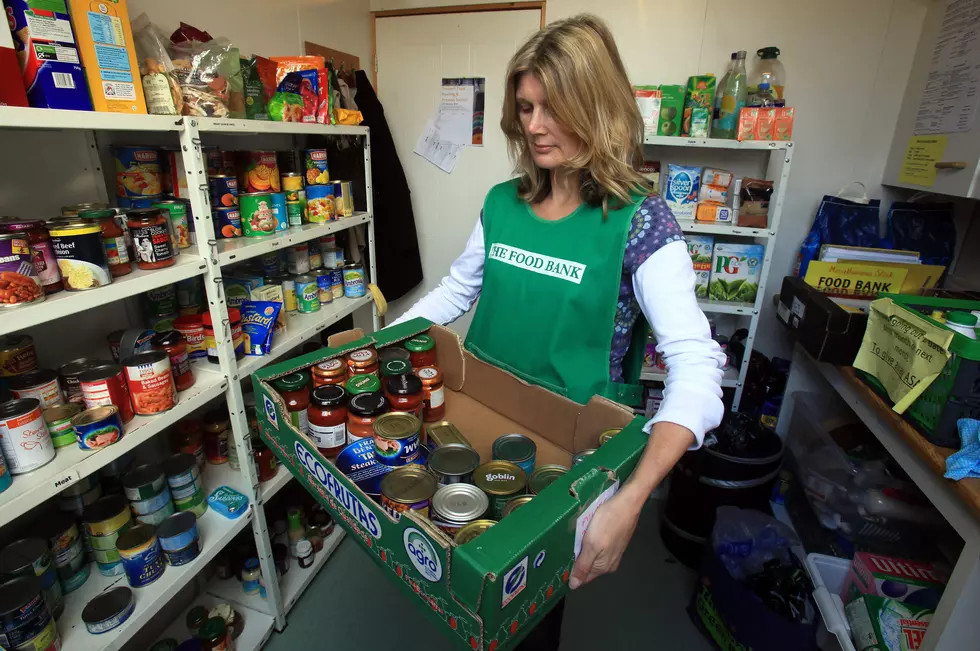 Mardi Gras Food Drive For Food Net
Matt Cardy/Getty Images
Acadiana Movers is sponsoring the first ever Mardi Gras Food Drive to benefit FoodNet Food Bank of Acadiana. They are asking local businesses to participate by setting boxes up to collect canned and non perishable items for our community. They will even provide the boxes, and will come and pick them up to deliver to FoodNet! Deadline to collect the food is Mardi Gras Day, March 5.
Their website shows how committed they are to providing food for the hungry in our area. 'Acadiana Movers is a participating member of the Move For Hunger program. When moving and decluttering, don't throw usable food away, such as non perishable items.  Let us supply you with a free box to package the items up and deliver to Food Net, a local food bank that helps out hunger needs in the Acadiana area'.
Move for Hunger has collected nearly 13 million pounds of food, with a goal in 2019 of feeding 3 million people. And you can help!
Call Jill at 337-504-4395 for more info, or send them a message at info@acadianamovers.com
More From Classic Rock 105.1