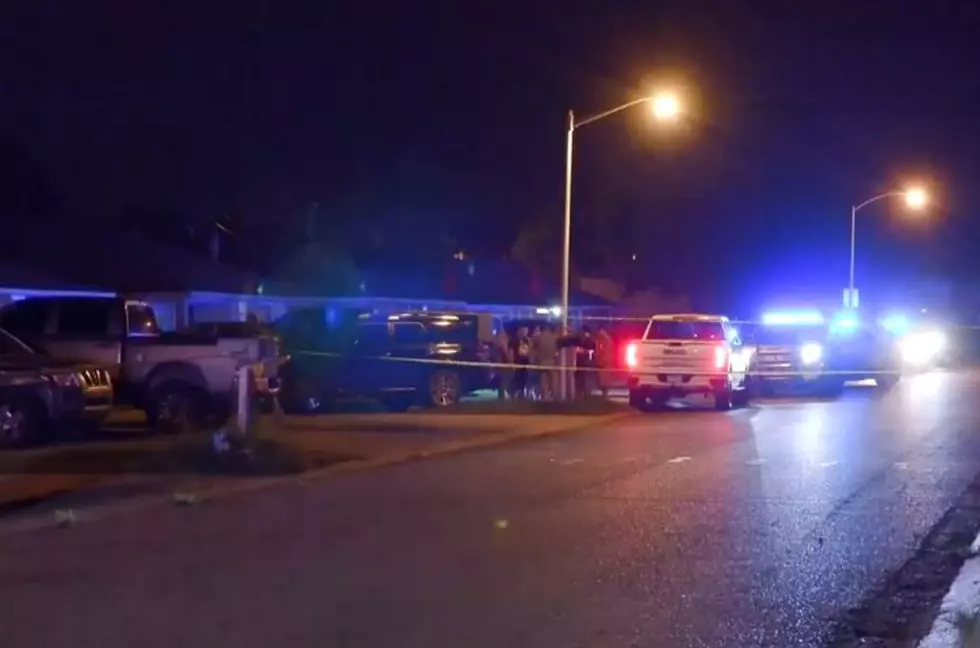 Man Shot and Killed in Baton Rouge While Playing Drinking Game With a Gun
WAFB
A man in Baton Rouge was accidentally shot and killed while playing a drinking game on Sunday night.
According to the East Baton Rouge Sheriff's Office, the incident occurred around 8:10 pm in the 8200 block of Keel Avenue, just off Gardere Lane.
A spokeswoman for EBRSO said the man was at a house party playing a drinking game.
Witnesses told deputies that the man was shot while several people were playing with a gun. Deputies said it is unclear who pulled the trigger.
The identity of the victim has not been released at this time.
Also, no further information has been made available at this time. The investigation is ongoing.
10 of Louisiana's Weirdest Laws
More From Classic Rock 105.1