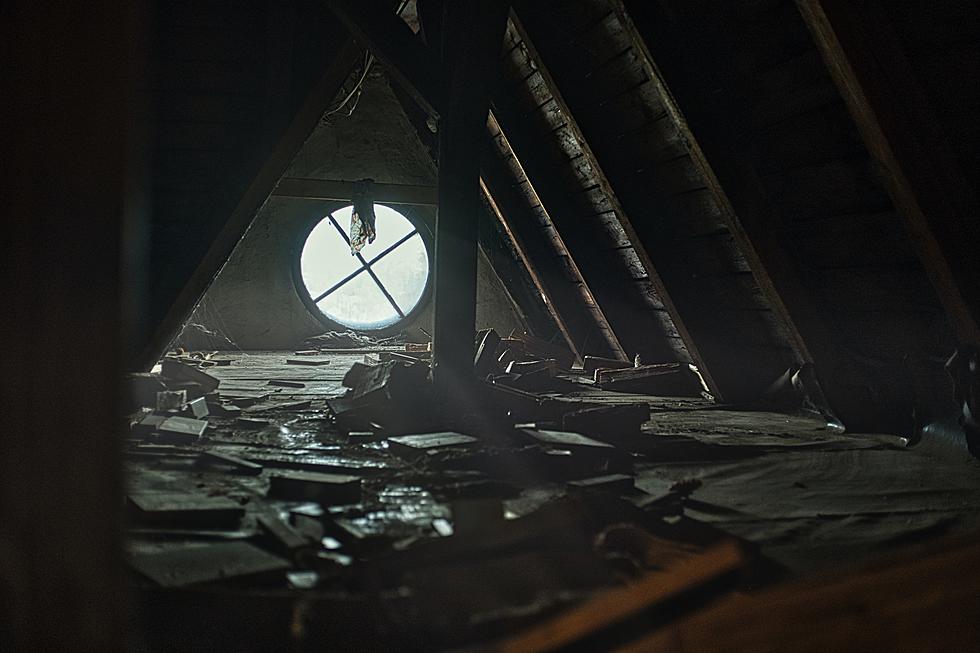 Man Allegedly Drives 400 Miles, Lurks in Attic of Woman He Met on OnlyFans
Unsplash via Michael Fortsch
Details from court documents have revealed that a 20-year-old Pennsylvania man now faces felony burglary charges after allegedly hiding out in a woman's attic. Reports add that the man met the woman on OnlyFans and allegedly performed acts such as video taping the victim sleeping, stealing her underwear, and attempting to track her car.
A report from KLFY News 10 says that the 20-year-old man was found by police on the roof of the victim's home. Damian Guerrero of Pennsylvania reportedly drove close to 400 miles to the victim's home in New Hampshire where he allegedly hid out in her attic. He would sneak down into the home from time to time, per reports.
The victim of the crime reportedly began noticing oddities around the house in the days leading up to Guerrero's arrest. Things like keys missing off of the counter, open windows, and doors being left open were noted in the report. According to authorities, the woman apparently knew who the man was as she had met him through the website OnlyFans.
Eventually, the woman called 911 after reportedly seeing someone standing in her hallway.
The woman, who lived in the home with her mother and child, reportedly gave out her address to Guerrero after he said that he would purchase her a television and fireplace. Things reportedly got more peculiar after the woman reportedly noticed that Guerrero had began sleeping in his car outside of her home.
The report goes on to say that Guerrero also allegedly tried to place a tracking device on the woman's car as well as stole her underwear. He faces four felony counts of burglary and was reportedly released on bail.
See the report from @KLFY via Twitter below.
See Rappers With an OnlyFans Account
More From Classic Rock 105.1