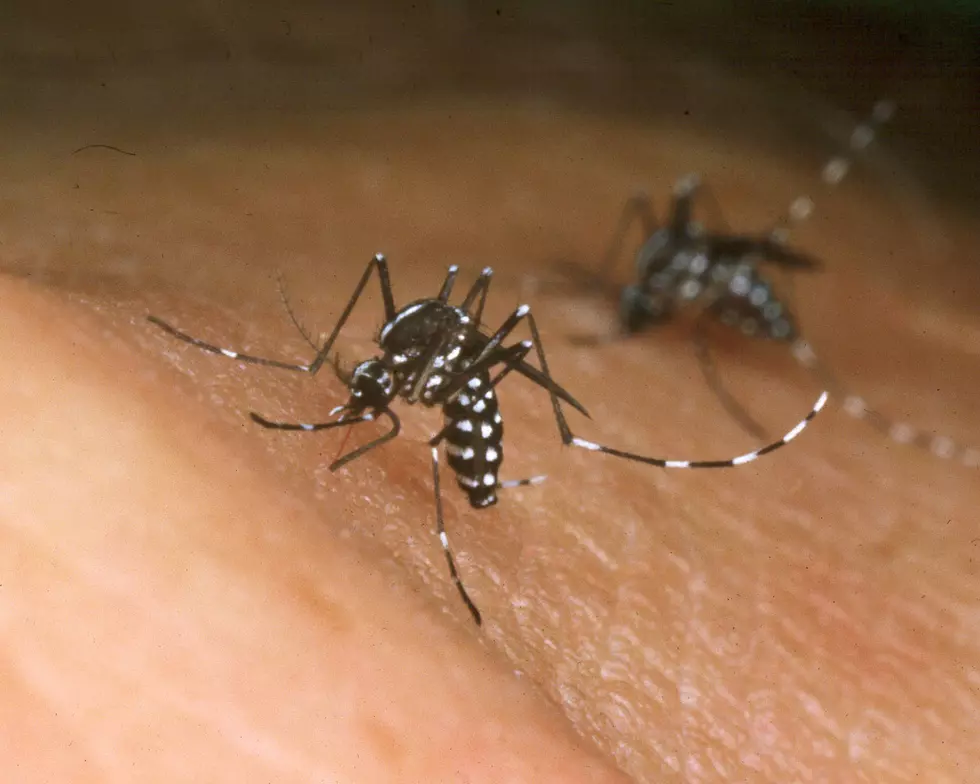 Louisiana Reports 9 West Nile Cases, 5 include Dangerous Infections
Getty Images
Louisiana is currently in the season we never wanted to be a part of, West Nile Season, and Louisiana's Department of Health reports nine cases so far and five of those have caused dangerous infections.
The five dangerous cases of West Nile are described as infections of the brain and spinal cord according to cenlanow.com. Two of the five dangerous cases have been reported in Washington Parish, one each in East Baton Rouge, St. Tammany and Livingston parishes.
"Two cases of flu-like West Nile fever were reported; one each in East Baton Rouge and Washington parishes.
Blood donations turned up two people who contracted the virus without symptoms — one each in Caddo and Washington parishes."
The good-ish news is that by this time last year 53 cases had been reported, including 31 dangerous cases and 13 of West Nile fever.
More From Classic Rock 105.1