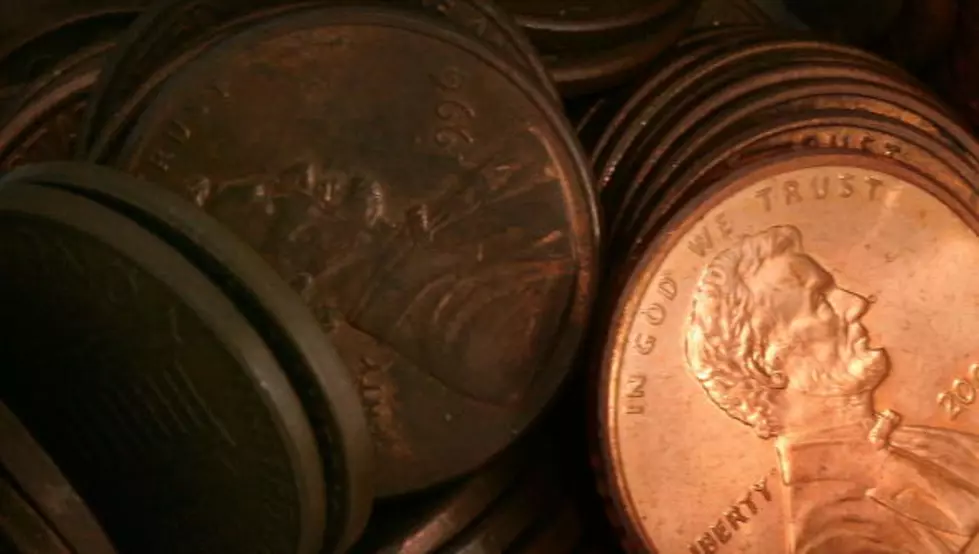 Louisiana Man Saves Every Single Penny For Nearly 50 Years – Finally Cashes Them In
(Photo Illustration by Tim Boyle/Getty Images)
Otha Anders has not spent a single penny that he's gotten for nearly 50 years, and he finally cashed it all in!
He said that he would not spend a penny. He would even break a dollar if it meant that he had to part with one of his precious pennies.
He started collecting them in the 1960's. He took 15 five-gallon water buckets to a bank in Ruston, and cashed them all in.
Overall he collected 513,614 pennies, which equals out to $5,136.
That's gotta take some self restraint. I have a coin bank, but that thing gets emptied far too often, cause I just can't take it!
More From Classic Rock 105.1