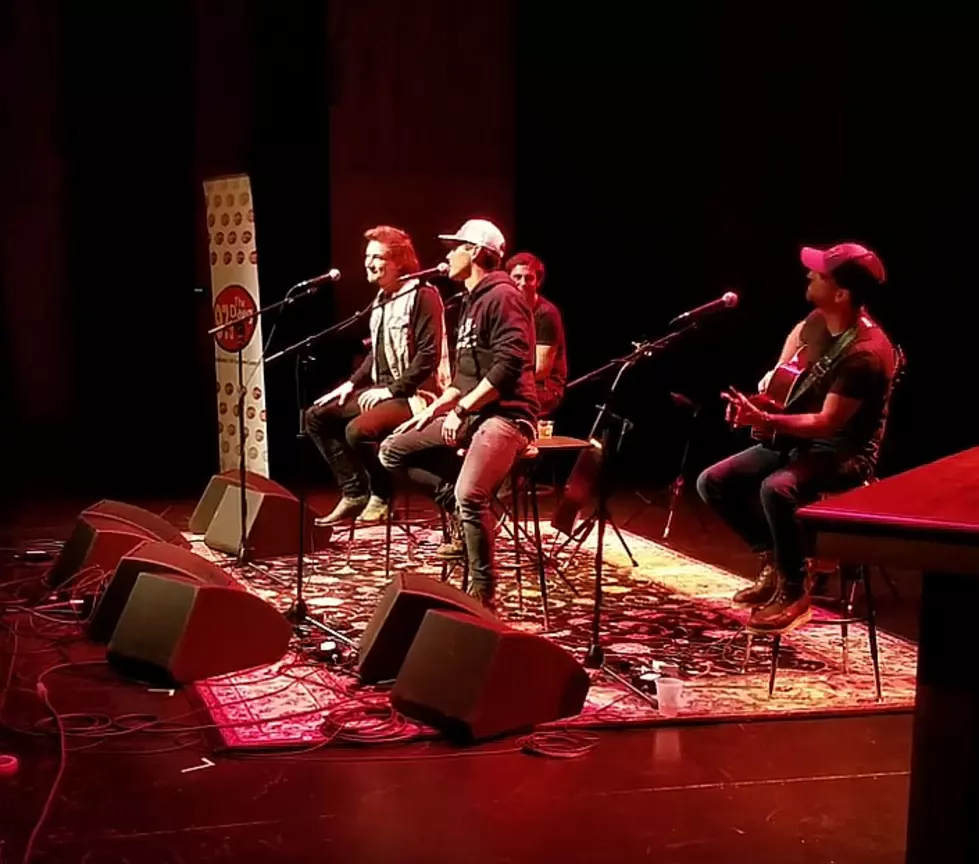 Louisiana Fire Marshal Explains Live Music Venue Restrictions
Staff Photo
Metaphorically speaking the best shot in the arm for Louisiana's psyche might not come from a needle. For many of us, the chance to hear live music being performed at our favorite clubs and venues will be all the "feel good" we will need as the state moves into Phase 3 of the coronavirus recovery plan.
While live music will now once again be allowed inside venues it won't be exactly like it was pre-pandemic. There are guidelines that venues and performers will have to follow. Louisiana's State Fire Marshal Butch Browning explained what some of those guidelines were in an article published by the Louisiana Radio Network. 
Among the criteria listed on the Open Safely website is a 20-foot separation between the stage and the audience. The venue will also have to provide proof of an adequate HVAC system. The Open Safely guidelines require a system that can execute six air changes over the course of an hour.
Assuming the venue can meet the HVAC guidelines they will also have to provide at least one of four additional requirements to let the show go on. Those requirements would be an air circulation system that blows air back toward the stage and away from the audience. Or, the stage could have its own HVAC system.
If a venue can't provide that kind of HVAC system then the use of a plexiglass shield would be an approved solution. That shield would protect the audience from air-blown particles, by the way, blown instruments saxophones, trumpets et al will have to be covered at all times. Oh, the fourth requirement if HVAC and plexiglass aren't an option, all performers will have to wear face masks.
Browning did mention one other aspect of live music that many of us in Louisiana will find difficult to follow, there is still no dancing. You'll still have to be seated and you can't get up and congregate. But, at least we can get our musicians working again and bars and bartenders can start working again, and we can still find a way to pass a good time.
Why? Because we are Louisiana and the good times will roll and let the pandemic be damned.
ALSO: See Inside Garth Brooks and Trisha Yearwood's Malibu Beach House:
More From Classic Rock 105.1