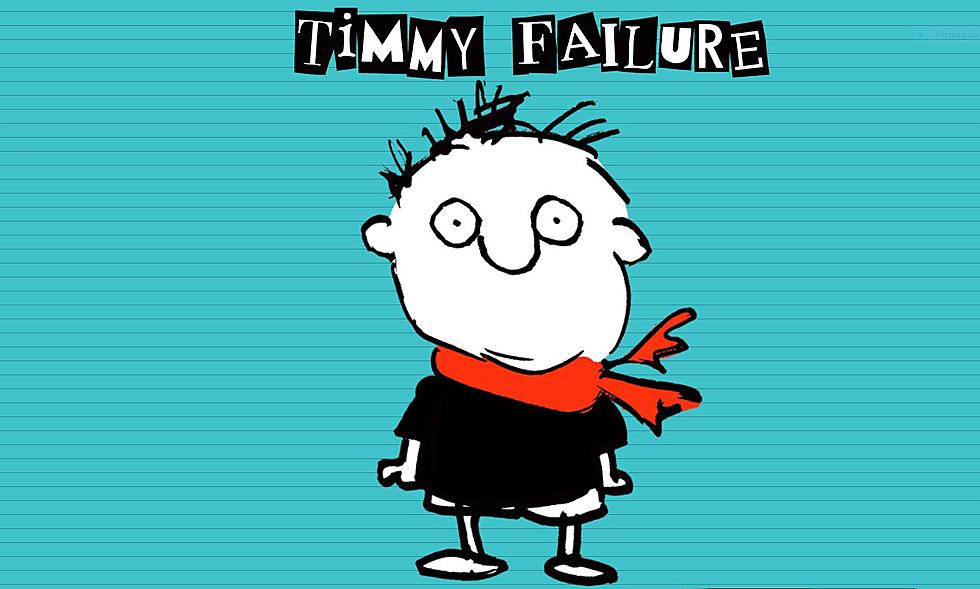 Louisiana Auditions Could Make Your Child The Next Disney Star
Courtesy Timmy Failure.com
Miley Cyrus, Selena Gomez, Zac Efron, Demi Lovato, are just some of the child actors that have parlayed a Disney career into something even bigger. Now comes word that your child could become the next Disney child star. From there, who knows what the future might bring.
Disney has plans to adapt the book series Timmy Failure into a big screen adventure. If you're not familiar with Timmy Failure he is an 11-year-old boy who happens to run his own detective agency. His sidekick is a polar bear.
The film is set to film in Louisiana. According to the studio pre-production on the movie is set to begin on June 26th and should conclude September 15th. There will be about two months of principal photography to follow.
So, what are the producers looking for? According to a story on NOLA.com, a notice sent out by producers says the production needs kids with the following attributes.
Unconventional looks, incredibly intelligent, prepubescent... They see life through their own lens and will happily tell you whatever they believe to be true. They absolutely march to the beat of their own drummer.
No prior acting experience is necessary and the part or parts are open to kids of all ethnicities.
If you'd like to request an audition for your child you'll need to email a photograph of the child with a parent or guardians' contact information and location. That email address is timmyfailurecastingsouth@disneympp.com  You may also leave a voice mail at 504.517.3372 to request an audition time.
More From Classic Rock 105.1