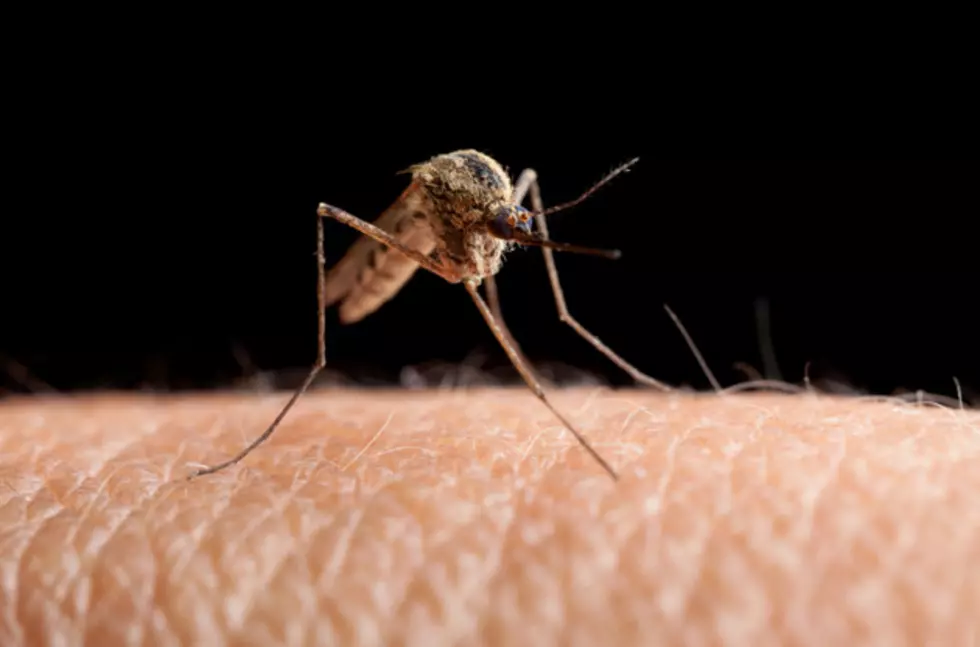 Lafayette Residents Can Now Request Mosquito Control
Anest, ThinkStock
If you live in Lafayette Parish and noticed an increase of mosquitos around your house lately, you can now make a request for mosquito control.
Hurricane Laura not only brought destructive winds and rain to South Louisiana, but she's also responsible for the increase in mosquitos lately. Lafayette Consolidated Government has announced they are increasing mosquito control for Lafayette Parish to help get rid of them.
KATC reports that if you're experiencing an increase of mosquitos in your area, you can "now use the Lafayette 311 portal to request service. All submitted requests are routed directly to Mosquito Control Services, the mosquito control contractor for the Parish."
It's important to remember mosquitos are most active around dusk and dawn, so during those times, you should be extra vigilant. Also, make sure to eliminate any standing water around your property.
More From Classic Rock 105.1