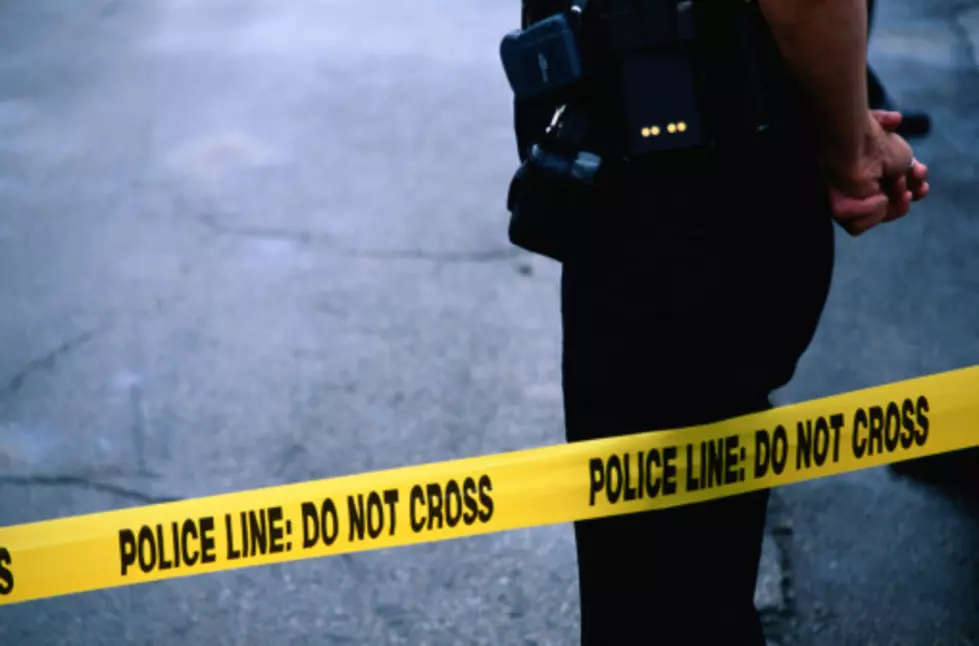 Lafayette Police Looking For Man Who Tried To Kidnap 11-Year-Old Girl
crime scene tape Getty Images
The attempted kidnapping happened around the 300 block of Manchester Circle around 3:30pm today (8/3).
An 11-year-old girl said she was walking near a dumpster when a man in a black mask ran up to her and grabbed her, Mouton said. The girl broke away from the man and ran away.

The man was seen leaving in a green Jeep Wrangler with large tires and chrome rims, Mouton said.
If you know anything about the attempted kidnapping, please call Lafayette Parish Crime Stoppers at (337) 232-8477.
More From Classic Rock 105.1