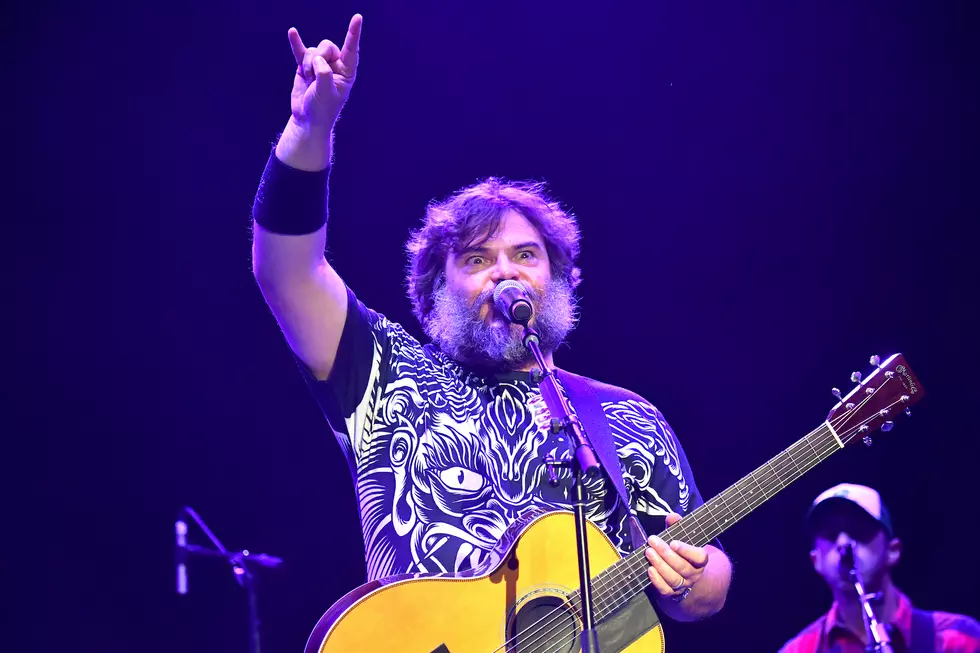 Jack Black 'Thinking About' Doing 'Tenacious D' + 'School of Rock' Movie Sequels
Jeff Kravitz, FilmMagic
Jack Black's love of rock has crossed over into his film career a few times, and the Tenacious D singer reveals that he would like to revisit two of his rock-centric films. While speaking with SiriusXM's Caity Babs, Black was asked about the potential for sequels to The School of Rock and Tenacious D in the Pick of Destiny, sharing his desire for more.
While riffing during the interview, Black was asked if sequels could be coming to which he responded, "Yep. Both of them. Breaking news. We're thinking about doing both of those." Kyle Gass then added, "It's a hybrid - a school of D."
School of Rock starred Black as musician turned fake substitute teacher Dewey Finn who inspired his class to pick up instruments and become musicians. The 2003 film later spun off into a TV series in 2016 that ran for three seasons. Meanwhile, Tenacious D in the Pick of Destiny was a more autobiographical film that followed the duo's quest to become the greatest band of all-time.
Babs complimented the duo on both films and the influence they had on a young generation of wannabe musicians, inspiring them to pursue their dreams. "We strive to inspire, but we also sometimes discourage," cracked Black, jokingly adding, "If we feel like you've tried, and we've seen what you've done and we don't think you rock, then you should stop rocking. We do both. We build 'em up and we tear 'em down."
There has been talk of a sequel to Tenacious D in the Pick of Destiny in the past, but so far the duo have yet to come forth with the follow-up.
While the pair didn't elaborate any further on their film plans, they did state that they had "a very big project coming up," and later adding that there was "a concept album coming down the pike."
Tenacious D Speak to SiriusXM's Caity Babs
35 Best Rock + Metal Cover Songs of 2022
Fiercely faithful or creatively original, these covers caught our ears.
More From Classic Rock 105.1