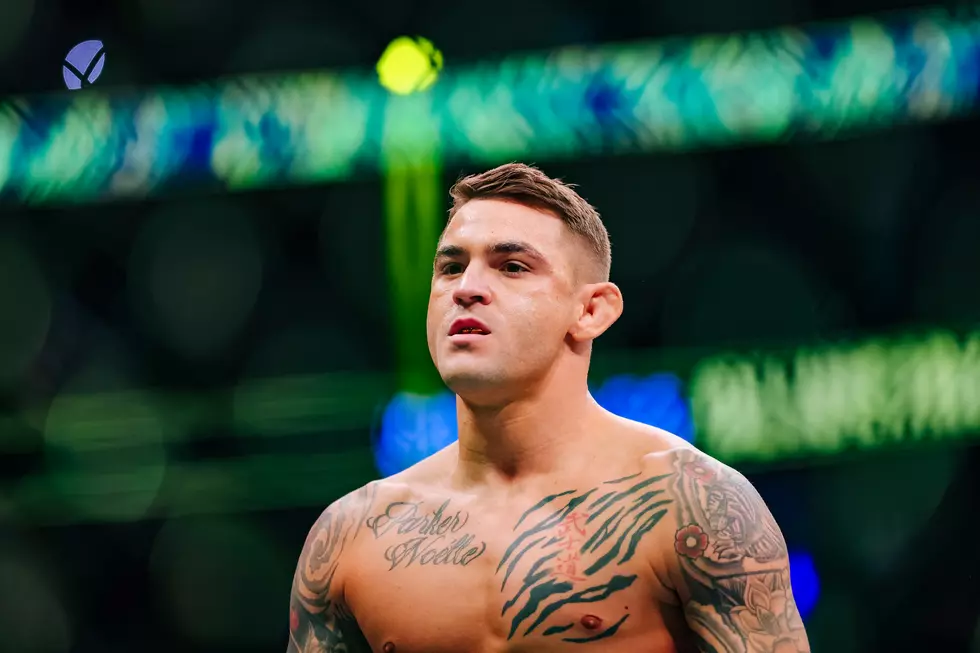 Lafayette's Dustin Poirier Goes Down in 2nd Round of UFC 291 (VIDEO)
Photo by Carmen Mandato/Getty Images
In what was expected to be a battle royale if you will, between Lafayette's Dustin Poirer and Justin Gaethje as the Main Event for UFC 291, was anything but.  Gaethje followed a right hand with a leg kick to Poirer's head and ended the fight just one minute into the 2nd round.
Poirier was a slight favorite at -150 in a rematch from their 2018 slugfest that Poirier won.
The first round appeared even, although one of Poirier's punches caused Gaethje to start bleeding from his left eye.
The 2nd round start picked up where the 1st left off, before Gaethje's punch and kick combination ended the fight.
Now the question is will Gaethje get a title fight or will there be a 3rd fight with Poirier?
Things You MUST Experience When Visiting Lafayette, Louisiana
There is no shortage of things to do in Lafayette, Louisiana, and if you're a visitor to the city, you definitely need to experience all of these before you leave town. Here's our list of must-have experiences in our city.
Fun and Free for Kids and Parents in Lafayette
It seems like the cost of everything is going up. If you're a parent you want to take your kids out to enjoy our area, but it would also be nice to know where you can go and find attractions that don't cost anything.
Seven Forgotten Facts About Lafayette
The area now known as downtown Lafayette was first settled 200 years ago. While the street grid of that original settlement is the same as it was then, the rest of the city has grown and changed exponentially. Let's take a look at some of those changes by taking a look at some of the forgotten facts in Lafayette history.
More From Classic Rock 105.1