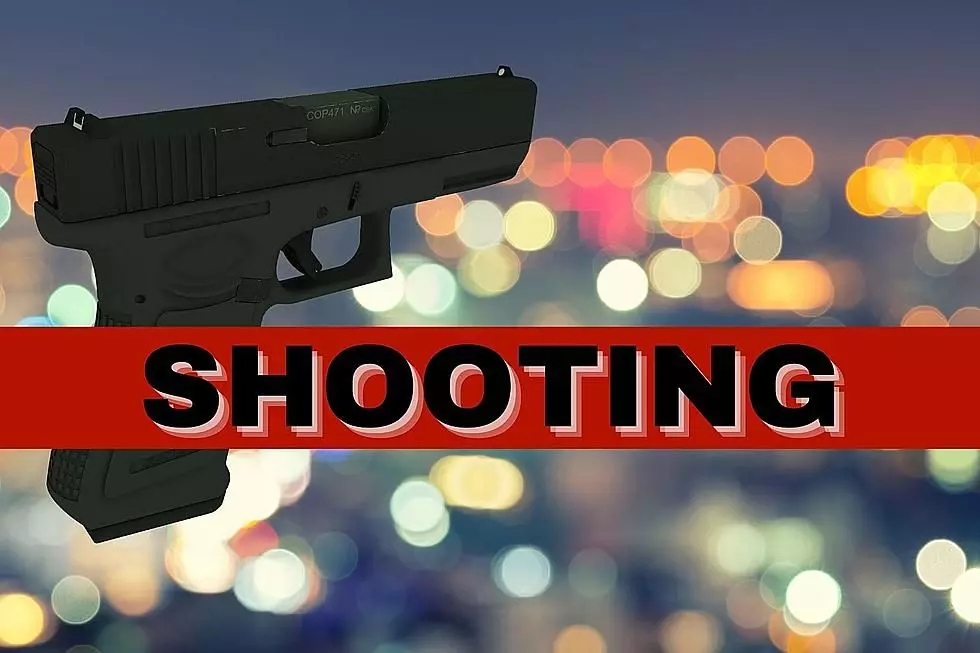 Woman Arrested in Lafayette Parish Shooting
TSM Graphic
DUSON, La. (KPEL News) - A shooting over the weekend left a man in the hospital and has landed a woman in the Lafayette Parish Correctional Center.
According to a press release from the Lafayette Parish Sheriff's Office, the incident happened late Sunday night as deputies responded to the shooting in the 400 block of Marigny Circle in Duson around 11:30 p.m.
When deputies arrived on the scene, they found the man suffering from a gunshot wound. He was sent to the hospital and is currently listed in stable condition.
Investigators identified 33-year-old Precious Blanchard as a suspect, arrested her and charged her with Attempted Second Degree Murder. She is still awaiting her court date and sits in jail on a $100,000.00 bond.
LPSO says they will continue to investigate and that no further details are being released at this time.
List of Homicides and Deaths in Acadiana for 2023
Whether you pay attention to the news each day or just sporadically check in every once in a while, I think you will agree that we are often reading about homicides and deaths around Acadiana. 2023 seems to be showing that Acadiana will have a busy year when it comes to homicides, fatal crashes, and pedestrian deaths.
More From Classic Rock 105.1