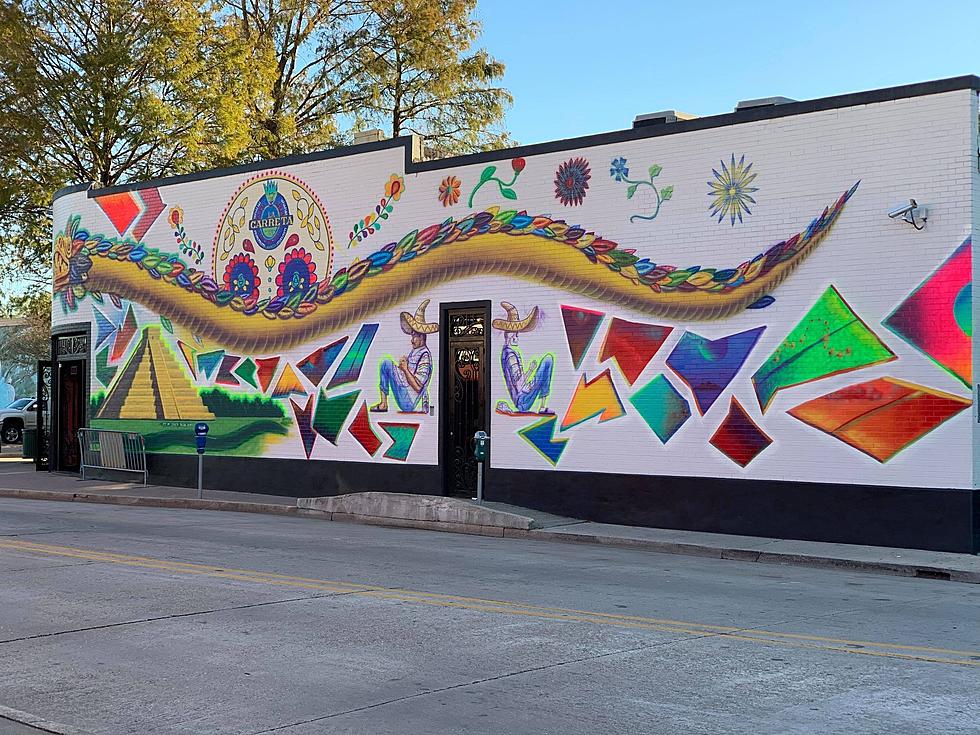 The Top 8 Mexican Restaurants in Lafayette, According to Yelp
Credit: Facebook
In the heart of Cajun Country, where gumbo and jambalaya reign supreme, one might wonder why the residents of Lafayette, Louisiana have such a profound love for Mexican cuisine. The answer, lies in the tantalizing blend of flavors, the communal spirit, and the sheer vibrancy that Mexican food brings to this Southern city.
Is there anything better than a night off from cooking, a basket of chips and salsa, maybe some queso, and a margarita? We'd like to think there aren't many things that could top that, and given how excited people get for Taco Tuesdays, Cinco de Mayo, and, again, margaritas in general, it seems like a lot of people agree.
There are plenty of restaurant options in Lafayette, and the food scene just keeps on growing in new and exciting ways. But, even with new innovations in local restaurants, sometimes the classics just never die. Mexican food? Definitely one of those classics.
Lafayette's affection for Mexican fare goes beyond mere culinary appreciation; it's a testament to the city's welcoming and diverse spirit. Locals, known for their passionate love of food, embrace the bold and zesty flavors of Mexican cuisine with open arms. From sizzling fajitas to the comforting embrace of a well-constructed burrito, Lafayette residents appreciate the artistry behind each dish. The marriage of indigenous ingredients with Spanish influences showcases a culinary fusion akin to the Creole and Cajun traditions of the region.
So, we searched online reviews to find the top Mexican restaurants in Lafayette.
The Top 8 Mexican Restaurants in Lafayette
We went to Yelp to find the top reviews for the top-rated restaurants, and y'all had a lot of great things to say. Here's what we found.
The Top Mexican Restaurants in Lafayette
A lot of folks are passionate about their Mexican food. Here are the top-rated Mexican restaurants in Lafayette.
Looking for something a little more Cajun? Why not try this list of the best spots for boudin in Acadiana?
The Top 8 Spots for Boudin in Acadiana