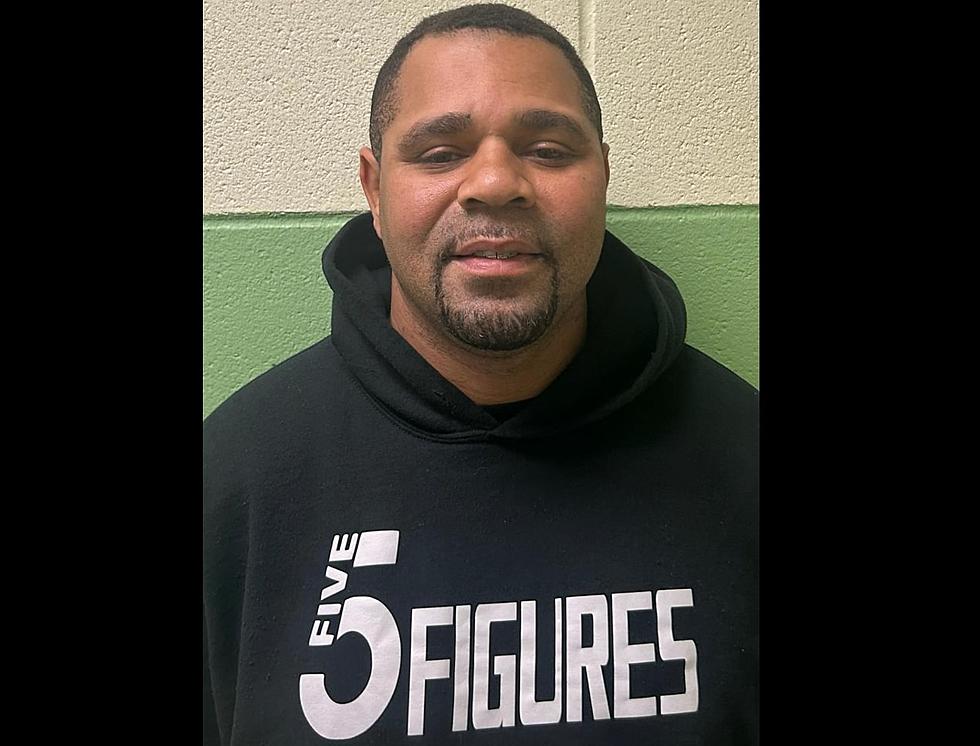 Suspect Apprehended in Rayne, Louisiana After Two Men Were Shot, Including One in the Buttock
Acadia Parish Sheriff's Office
The Rayne Police Department has identified a suspect in a shooting from earlier in the month in which a man suffered a minor gunshot wound to his buttock while another received critical injuries after being shot by the same man.
According to authorities in the Frog Capital, the incident happened on the evening of November 3, 2023, at 8:20 pm, when 19-year-old Jeremy Dugas and 18-year-old Nicholas Dupuis were shot while walking on the 500 block of North Chevis Street.
Dugas suffered a minor gunshot wound to his buttock. He received treatment at a local hospital before being released.
Dupuis sustained critical injuries. After initial treatment in the Acadiana area, he was flown to an out-of-state medical facility for specialized care.
The prime suspect has been identified as Darrell Dwayne Dugas, 41. Dugas was the alleged victim of a prior shooting attempt on N. Marie Street, which led authorities to believe that the incidents may be linked.
An arrest warrant was issued for Darrell Dugas last week. Law enforcement officials located and apprehended him this morning (11/12/23) on North LeBlanc Street in Rayne.
Dugas was arrested without incident and is currently being held at the Acadia Parish Sheriff's Office jail on a bond of $700,000.
He has been charged with two counts of attempted second-degree murder and one count of criminal conspiracy.
Detectives say they have identified multiple co-conspirators in the case and expect additional arrests to take place in the near future.
In the meantime, detectives are asking anyone with information related to any shooting incident to call 337-393-2930 or Crime Stoppers of Acadia Parish at 337-789-TIPS.
Celebrities Who Died in 2023
Below, see which stars we've sadly had to say goodbye to in 2023.