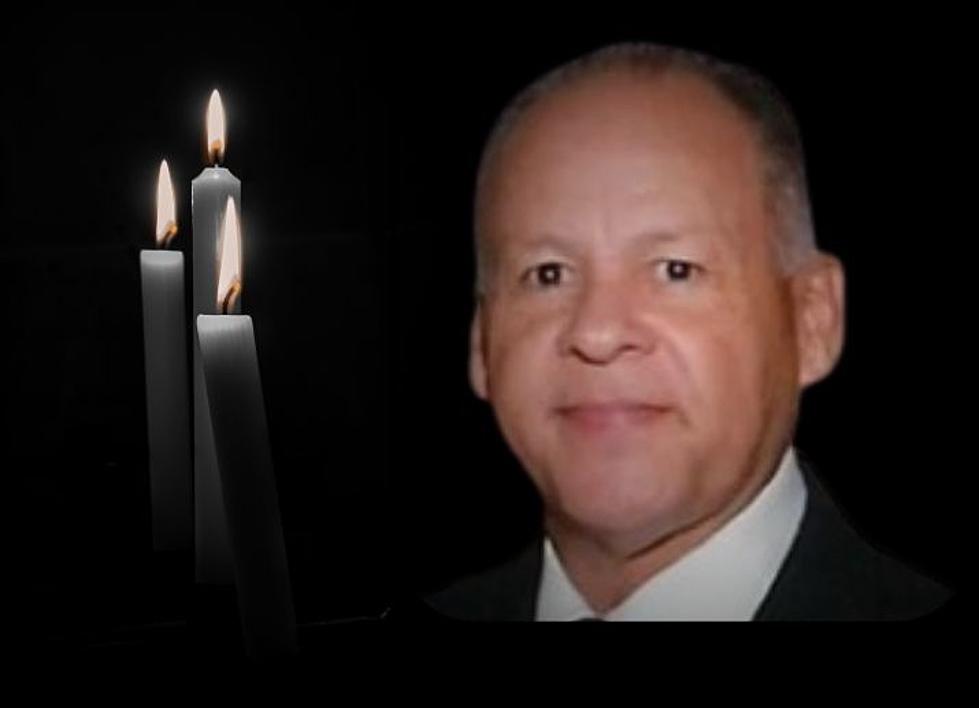 Louisiana Law Enforcement Community Grieving Over Shooting Death of St. Landry Parish Officer
Canva/Eddie Thibodeaux
Opelousas, LA (KPEL News) - Members of the St. Landry Parish law enforcement community are mourning the loss of one of their own who is also an Opelousas, Louisiana, police officer. He was shot defending a young woman who felt threated by her ex-boyfriend.
A spokesperson with the St. Landry Parish Sheriff's Office says deputies responded to a call on Lee Garland Drive in the Opelousas area on Tuesday, November 7, about a shooting. The caller reported that one of the people involved had been shot in the chest and was unresponsive.
Authorities say Theme Ledee, a former Opelousas Police officer, was staying at his son's home. They say his son's girlfriend was being stalked by her ex-boyfriend Thomas Breckney who showed up at the house. At some point, Ledee and Breckney got involved in a verbal altercation that escalated to guns being drawn. The two men shot at one another, and Ledee was fatally wounded.
Breckney, meanwhile, was shot in the head but managed to drive himself to the hospital. He is still hospitalized in critical, but stable, condition.
Investigators are still gathering information and facts about the shooting to determine exactly what led to the shooting.
Family members have said Ledee wouldn't have walked out of the house with a gun if he didn't believe there was a threat to someone's life, and he was likely defending his brother's girlfriend.
The law enforcement community in St. Landry Parish is saddened by Ledee's death and remembering him as a good man who was a dedicated officer.
St. Landry Parish Deputy Chief Eddie Thibodeaux, who began his career at the same time as Ledee, tells KPEL News:
He was one of my best friends. He will surely be missed.
The two men shared a love of motorcycles and belongs to the same group.
The St. Landry Parish Sheriff's Office has been receiving an outpouring of condolences from former D.A.R.E. students, his peers, and the elderly that he touched the lives of.
Ledee started his career at the St. Landry Parish Sheriff's Office after retiring from the Opelousas Police Department in December of 1994. He was the first D.A.RE. officer and a long time TRIAD senior citizen coordinator.
He is survived by a son and daughter, seven siblings, and four grand children.
A memorial is planned for Saturday, November 11, at 10 AM at Williams Funeral Home in Opelousas.
Officers Killed in the Line of Duty in Northwest Louisiana
Sadly there have been hundreds of Officers killed in Louisiana. Even more shocking, a lot of officers have perished in our region. More than 20 officers have been killed in the in the Shreveport area alone.
The Officer Down Memorial Page
tracks all of the officer deaths across the nation. Here's a list of all officers who died in the line of duty in Northwest Louisiana.
A Tribute To The Fallen Peace Officers Of Montana
Remembering the Montana police officers we've lost while in the line of duty. Click on their picture if you would like to learn more about each individual officer.
Gallery Credit: Nick Northern
More From Classic Rock 105.1