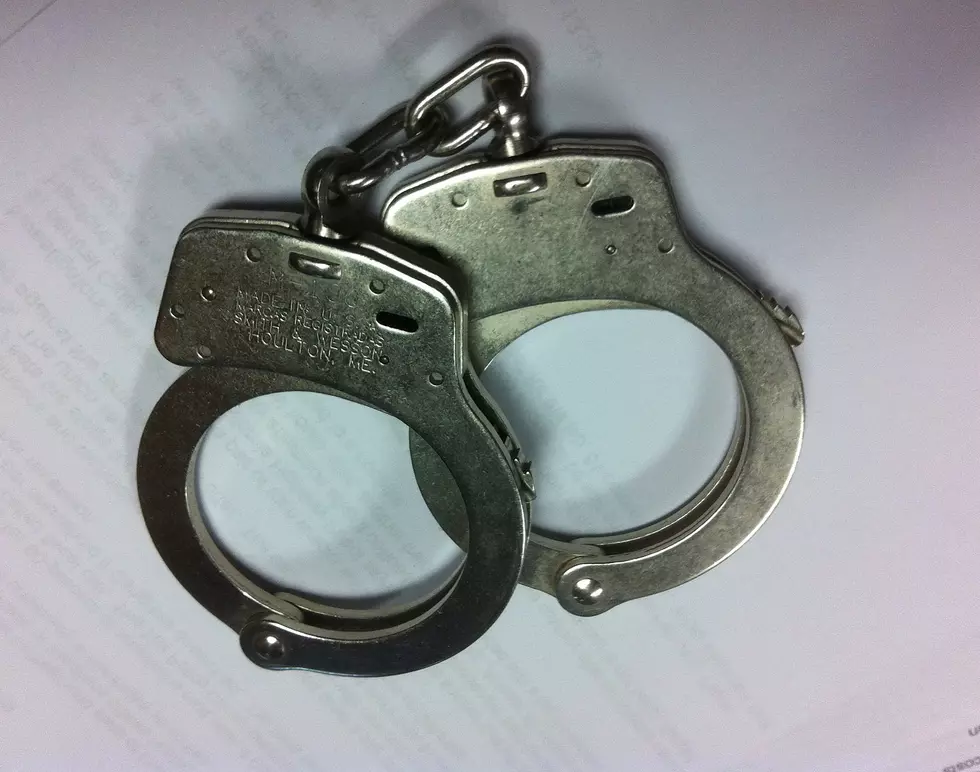 Sex Offender in Opelousas, Louisiana Arrested on Multiple Sex Crimes Involving Juvenile
KPEL Photo
OPELOUSAS, La. (KPEL News) - A registered sex offender in Opelousas has been arrested on multiple new charges after St. Landry Parish detectives were tipped off by the victim's parent.
Back in March, the parent contacted the St. Landry Parish Sheriff's Office Juvenile Division to report that their daughter was being sexually abused by Melvin Lewis, 45, of Opelousas.
Lewis, who was already previously registered as a sex offender for carnal knowledge of a juvenile in 2007, allegedly sent sexually suggestive messages and recording through social media and text, as well as engaging in sexual behavior with her. However, he denied any involvement with the minor when initially interviewed by SLPSO detectives.
However, detectives had been made aware of voice recordings, text messages, social media messages, and a screenshot of adult pornography was sent by the sex offender to the juvenile. The juvenile also stated that the first occurrence of the sexual abuse began at the age of 9.
On April 27, 2023, Lewis was arrested and transported to the St. Landry Parish Jail. He has been charged with several major offenses.
Third Degree Rape (4 counts)
Sexual Battery (3 counts)
Oral Sexual Battery (2 counts)
Indecent Behavior with Juveniles (4 counts)
No bond for Lewis has been set at this time.
According to Louisiana law, Indecent Behavior with a Juvenile "shall be punished by imprisonment at hard labor for not less than two nor more than twenty-five years. At least two years of the sentence imposed shall be served without benefit of parole, probation, or suspension of sentence."
✅ Here's How To Behave When Police Stop You
LAFAYETTE, La.. For many, getting pulled over by law enforcement can be an uncomfortable experience. Because knowing better leads to doing better, we're exploring the do's and don'ts of getting pulled over.
The History Behind Lafayette's Street Names
We drive them on a daily basis. Some are smoother than others. Some we use more frequently than others. Some randomly start, end, and/or change names. They're the streets of Lafayette. The names behind many of these streets have interesting histories. We take a look at where those names come from and the impact their namesakes have had on the city and the parish.