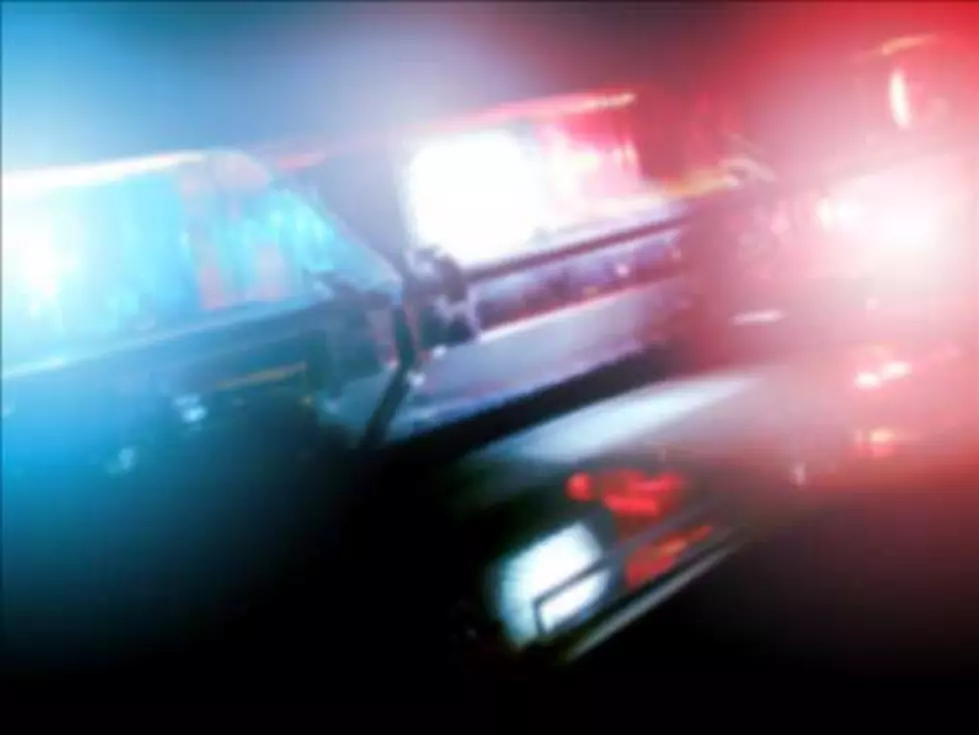 Opelousas Shooting Leaves 1 Injured, Police Investigating
Police Sirens, (privateofficernews.wordpress.com)
OPELOUSAS, La. (KPEL News) - One person is injured after a shooting in Opelousas occurred around noon on Friday. Opelousas Police are currently investigating what happened.
According to KATC, a spokesman for the Opelousas Police Department said the shooting occurred just before noon. in the 700 blk of E. Madison Street. The lone victim in the shooting was transported to a local hospital with non-life-threatening injuries.
Police have confirmed that the investigation is active. More details will be released as they become available.
Violence in Opelousas
Crime in Opelousas has been on the rise, with local law enforcement struggling to tackle the issue.
Those high crime rates led to a turnover in police chiefs after Greg LeBlanc ousted Martin McLendon in an election held in November of last year. In an interview with KADN, LeBlanc said that the violent crime is troubling, but the department is working to try and put a stop to it.
The acts of violence are concerning to him. Leblanc says the department is working hard to decrease the amount of crime compared to last year. He believes the department is on the right track.

"We are still experiencing some incidents. Like the homicide in February and the homicide in January. Of course what happened yesterday. The overall random that went on last year or year prior or relatively down." says Chief Leblanc.

Leblanc noted homicides are difficult to predict, however, it doesn't stop them from finding those responsible. When it comes to youth crime, he says the department is making efforts to visit schools to engage with the youth.

"As a whole we are concerned. We want them to know that we are part of the community. We are an entity in this community, in this city that you can trust."
There have already been a few homicides in Opelousas, but several shootings in recent months have left inhabitants worried about what violence may be coming to their neighborhoods.
The city has tried to fight back, but so far there does not seem to be much they have been able to do about it.
List of Homicides and Deaths in Acadiana for 2023
Whether you pay attention to the news each day or just sporadically check in every once in a while, I think you will agree that we are often reading about homicides and deaths around Acadiana. 2023 seems to be showing that Acadiana will have a busy year when it comes to homicides, fatal crashes, and pedestrian deaths.
Fighting Fentanyl: Important Arrests Made Across Acadiana in 2022
The fight against fentanyl is a daunting one as the highly potent drug continues to take lives every day across the country. From Lafayette to the surrounding areas, law enforcement agencies have their hands full as they fight to get fentanyl off their respective streets.
Let's take a look back at headline-catching cases involving fentanyl in 2022.
More From Classic Rock 105.1