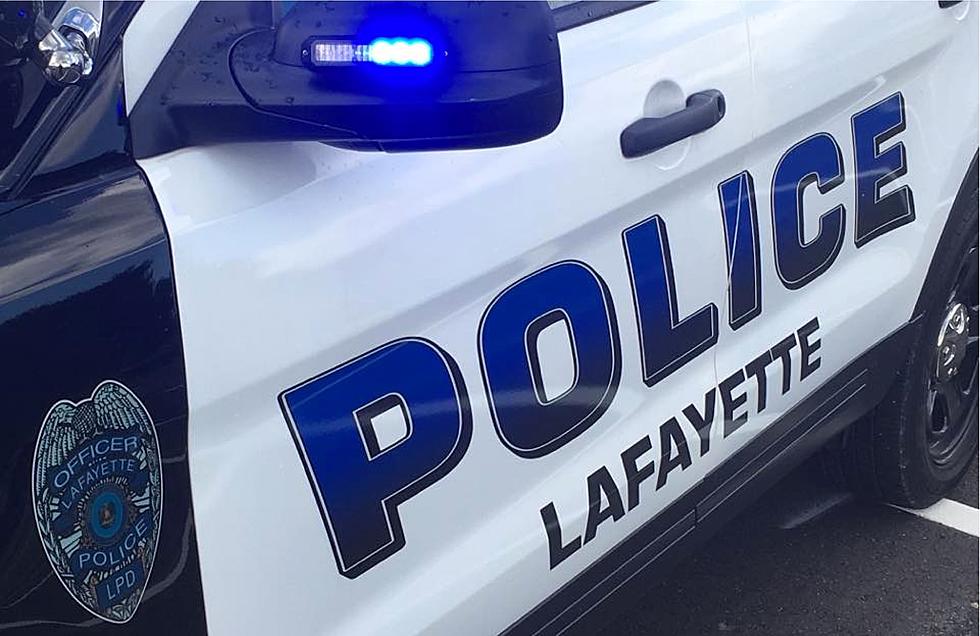 Lafayette Police Cite Failure to Yield Responsible for Motorcycle Crash That Shut Down Johnston
Lafayette Police Department, Facebook
LAFAYETTE, La. (KPEL News) - A motorcyclist is in critical but stable condition after a wreck on Johnston Street just before noon on Thursday.
According to Lafayette police, who have since re-opened the Johnston intersection with St. Julien, the motorcycle was headed southbound on Johnston when it struck a vehicle that was making a left turn. The motorcycle struck the rear passenger door and the driver of the motorcycle was ejected.
Both drivers were taken to local hospitals. The motorcyclist was taken into emergency surgery, and is listed as critical but stable. The driver of the other vehicle was treated for possible injuries and cited for failure to yield while making a left turn.
Original story below.
---
ORIGINAL STORY
Lafayette police have shut down an intersection on Johnston Street after a major crash involving a motorcycle occurred just before noon.
According to the Lafayette Police Department, the crash happened at the intersection of Johnston and St. Julien around 11:43 a.m. The LPD traffic division headed to the scene immediately and closed the intersection while they are investigating the crash.
This is the second major motorcycle crash this week. An earlier one occurred on Ambassador Caffery at Eraste Landry and forced lane closures on Ambassador for a time.
The condition of the drivers involved in the Johnston Street crash is currently unknown. Lafayette police are asking motorists to avoid the area for the time being.
Fast Food Secrets You Need to Know
Social media has made it possible to share all the fast food secrets and hacks you need to save a buck. Here are some of our favorites, which you can definitely use if you're ever looking for a cheap meal.
The REAL Surefire Method For Getting Tomato Stains Out of Your Tupperware
There are solutions all over the Internet for getting tomato stains out of your plastic storage containers, but they always come up short. As it turns out, one kitchen staple is the key to getting rid of one of the most annoying stains in your kitchen.
More From Classic Rock 105.1