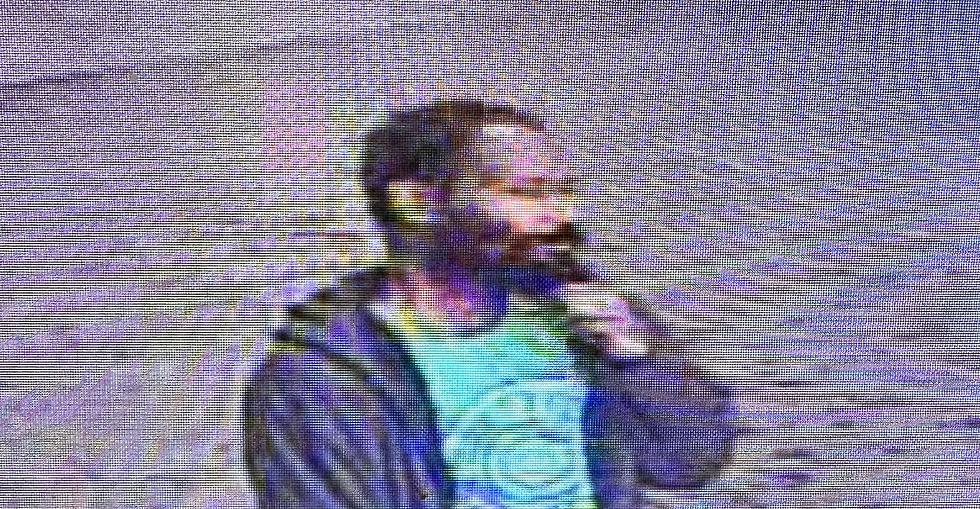 Man in 'Surgical Mask' Robs Bank in New Iberia, Police Seeking Public Assistance
Credit: New Iberia Police Department
NEW IBERIA, La. (KPEL News) - Police in New Iberia are asking for the public's help in identifying a man wanted for a bank robbery.
On Friday, the man entered a branch of Capital One Bank on East Admiral Doyle Drive. The suspect was wearing what police are calling a "surgical mask." He handed one of the tellers a note, demanding money, and fled the scene once he was handed the cash.
The amount of money stolen is not being disclosed at this time.
A nearby business, however, was able to get footage of the suspect with and without the mask.
Police are asking that if anyone knows the identity of the suspects to please contact the New Iberia Police Department. Anyone with information can call (337) 369-2306.
Information can also be submitted by downloading the City of New Iberia app, or by going through Iberia Parish Crimestoppers by calling (337) 364-TIPS or by downloading the P3 app on your smart device.
---
This is a developing story, and the KPEL News Team is working to provide additional coverage for Acadiana. Updates will be shared as they become available, so download the KPEL News app via Google Play or in the App Store and subscribe to breaking news alerts to get the latest information sent directly to your mobile device.
You can also use the KPEL app to submit a news tip, share a traffic update, or chat directly with our on-air team.
Be sure to bookmark our latest site, wearelafayette.net, where we provide more local news coverage as well as lifestyle and community features.
To report errors, omissions, or other concerns regarding the content above, send emails to news@kpel965.com.
The Seven Modern Wonders of Acadiana
These landmarks in and around Lafayette leave us in awe and, in some cases, make us think what their designers were thinking.