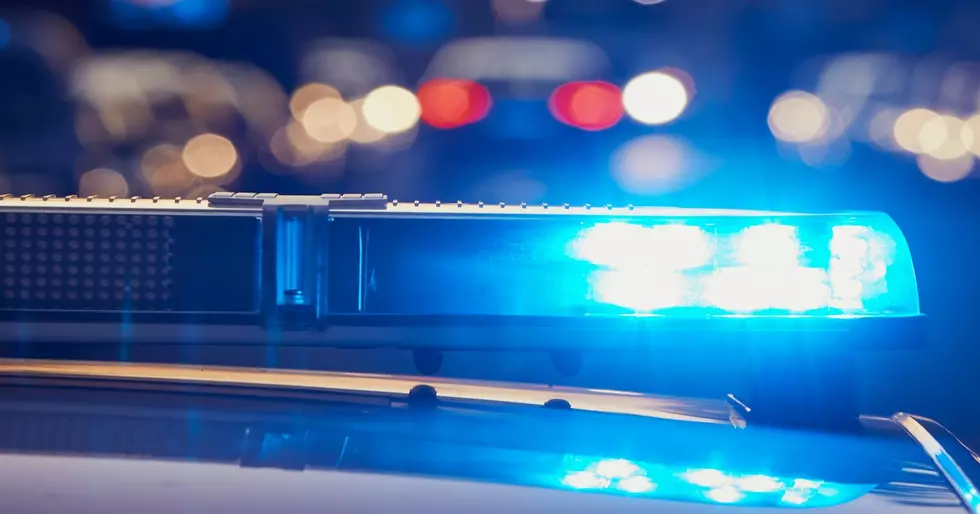 Major Motorcycle Crash in Lafayette, Louisiana Shuts Down Two Lanes on Ambassador Caffery
Police Lights courtesy of Crionime Stoppers of Vermil
LAFAYETTE, La. (KPEL News) -The southbound lanes of Ambassador Caffery have been re-opened for travel, according to the Lafayette Police Department.
---
ORIGINAL STORY
A major crash on Ambassador Caffery left one motorist hospitalized and two lanes shut down as Lafayette police investigate the crash.
The Lafayette Police Department's Traffic Division is currently on the scene of a crash, which involved a motorcycle. According to a statement from LPD, the crash occurred shortly before 3:30 p.m. on Ambassador, just south of the intersection with Eraste Landry.
The driver of the motorcycle was "transported to a local hospital, he is listed in critical but stable condition," according to LPD.
LPD is currently asking motorists to avoid the area while they investigate the crash. Currently, they have shut down both southbound lanes of Ambassador while they investigate the crash.
More information will be made available as the investigation continues.
10 Tips to Allow Cars and Motorcycles to Safely Coexist
It's possible for cars, trucks, and motorcycles to safely share the road, but it takes mindfulness and cooperation on everyone's part. Remember these 10 tips before heading out on your next journey.
Fast Food Secrets You Need to Know
Social media has made it possible to share all the fast food secrets and hacks you need to save a buck. Here are some of our favorites, which you can definitely use if you're ever looking for a cheap meal.