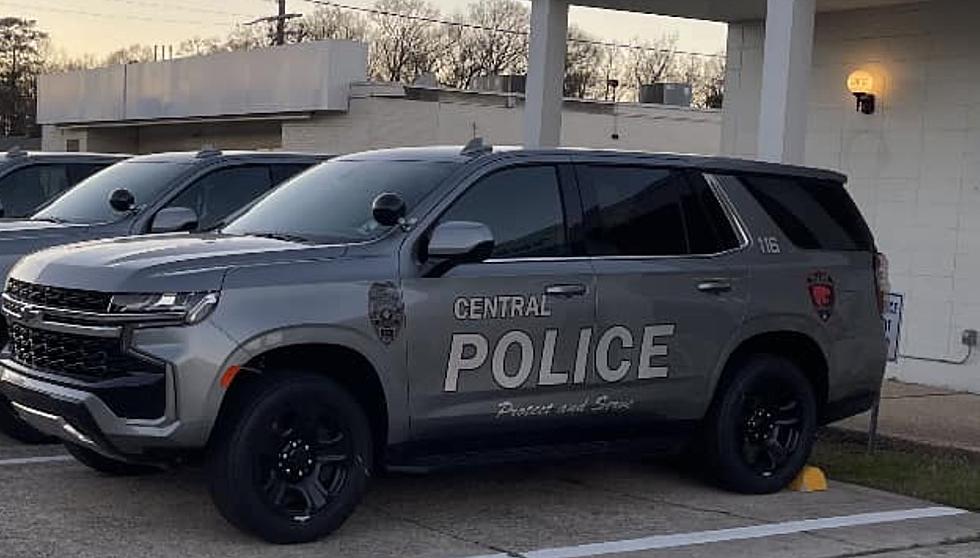 Police Department Calls Baton Rouge 'Absolutely Pathetic' in Social Media Post
Central Police Facebook
The chief of police for Central has apologized after a social media post was directed toward the city of Baton Rouge.
WBRZ reports a social media post from the Central Police Department's Facebook page called Baton Rouge "Absolutely Pathetic" moments after the story broke of a major fight on a middle school campus.
As we previously reported here, a Baton Rouge police officer was injured after a huge fight broke out between parents and students at the school Wednesday morning.
The Baton Rouge television station reports that the post from Central PD stayed up on the social media platform for nearly 90 minutes and was only removed after the station contacted the police department.
The chief says it was an error and that an employee allegedly/accidentally posted the message to the department's social media page.
Apparently, the person who posted the message about the city of Baton Rouge thought that they were posting it on their own private page but inadvertently posted it on the department's public page.
Here's the message as seen from the police department's page, prior to it being deleted.
Goosebumps and other bodily reactions, explained
More From Classic Rock 105.1