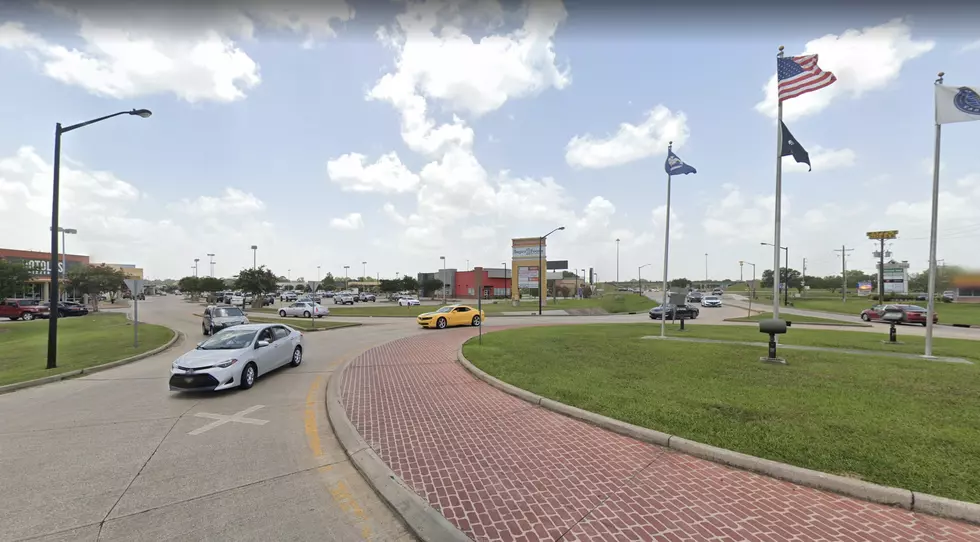 Shooting Suspect Out of St. Martin Parish Apprehended in Lafayette-Carencro Area After Police Chase
Google Maps
Multiple eyewitnesses described a possible police chase in Carencro on Monday afternoon (Nov. 28).
In addition to listeners calling into the radio station to describe seeing "20 cop cars flying near the roundabout by the Super 1 grocery store off Hector Connoly Road," there were many on social media who also described a possible chase.
Users in the Life in Carencro Facebook group also described the chase saying that at one point, cars were "speeding at oncoming traffic."
There was much speculation that police were after an individual who could be considered dangerous as motorists and individuals in the area were cautioned to be alert and expect possible delays or closures in the area as authorities sorted out the incident.
We reached out to local authorities who did confirm a pursuit involving multiple agencies, confirming that Lafayette Sheriff's deputies assisted St. Martin Parish deputies once the chase moved into Lafayette Parish.
According to Sgt. Robin Green with Lafayette Police, a shooting suspect was apprehended off of Gloria Switch Road after a chase that began in St. Martin Parish.
We will update this developing story as more confirmed details are made available.
More From Classic Rock 105.1