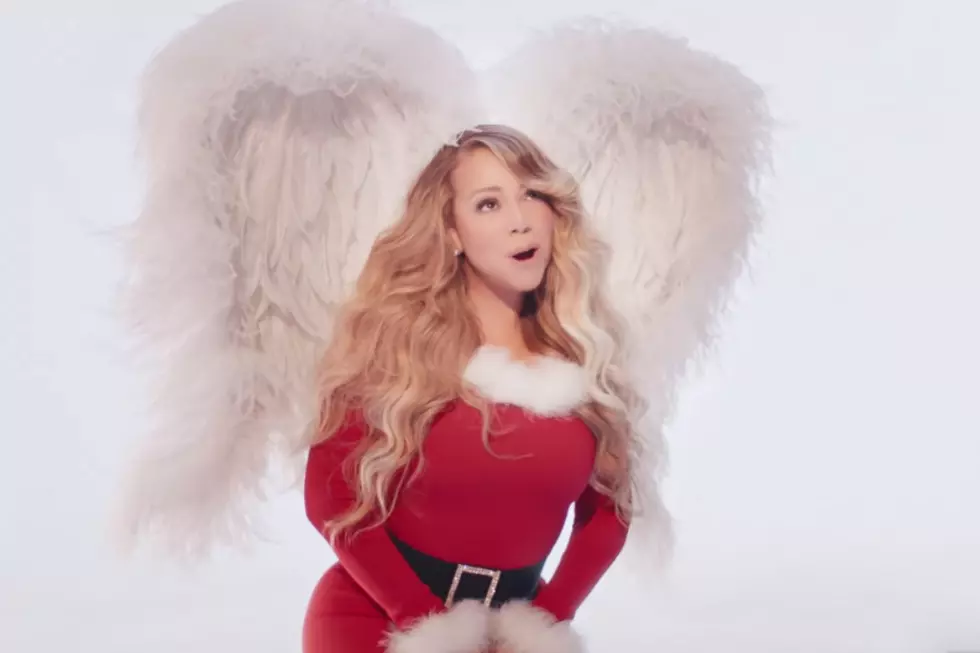 Louisiana Musician Suing Mariah Carey for $20 Million Over Christmas Hit
Mariah Carey via YouTube
New Orleans, Louisiana native Vince Vance, a member of the band Vince Vance & the Valiants, has ignited a $20 million lawsuit against superstar Mariah Carey, claiming copyright infringement related to her iconic 1994 Christmas song, "All I Want For Christmas Is You." The lawsuit, initially filed in the summer of 2022 in Louisiana, is now being moved to California, where the legal battle is set to continue.
Vance, a beloved figure in Louisiana, alleges that Carey's holiday hit bears an uncanny resemblance to his own song of the same title, "All I Want For Christmas Is You." Vance's version of the song achieved popularity in 1989, well before Mariah Carey's rendition was released. Over the years, Vance's song became a holiday favorite, and he believes that the similarities between the two songs cannot be overlooked.
In a statement issued by Andy Stone's manager, Jay Ceravola, he commented, "Now we are moving forward to a final conclusion either through settlement or a trial. It is self-evident that over 50% of her words in the song are from Vince's rendition. It is simply a case of copyright infringement." Ceravola's statement underlines the crux of Vance's argument, suggesting that a significant portion of Mariah Carey's song mirrors Vince Vance's earlier creation.
Vince Vance & the Valiants have long been a cherished novelty act in Louisiana, where Vance resides. Their enduring popularity and the recognition of their song in the region have led to Vance's determination to protect what he believes to be his intellectual property rights. The legal dispute, now in the spotlight, brings into question the origins and similarities of the two versions of "All I Want For Christmas Is You."
The lawsuit against Mariah Carey has captured the attention of fans and legal experts alike, as they await the forthcoming proceedings in California to determine the fate of this high-stakes Christmas song controversy. The case raises important questions about intellectual property and the extent of copyright infringement in the music industry, while also shining a light on the enduring influence of beloved holiday tunes.
6 Espresso Martinis You Need to Try in Lafayette
Introducing Red Bull and Vodka's hotter older sister, the Espresso Martini.
Gallery Credit: Sydney DuCharme