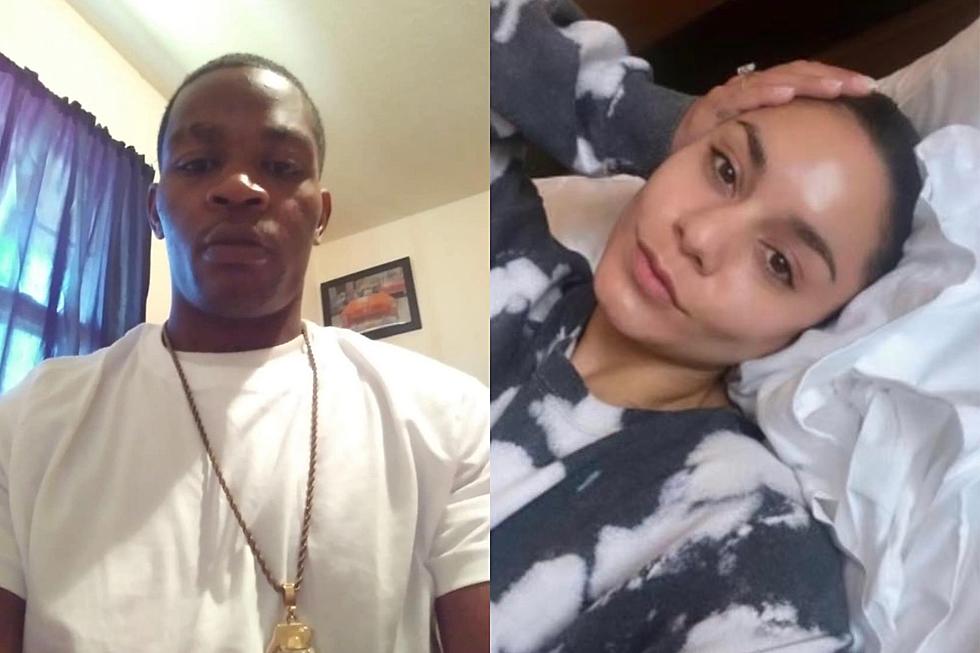 Desperate Search for Missing Louisiana Man Allegedly Catfished by Impersonator of Actress Vanessa Hudgens
Travontay Handy, Facebook
A family from Eunice is pleading for help in locating their missing loved one, Trevon Deshawn Handy, who they believe fell victim to a catfishing scheme orchestrated by an individual impersonating actress Vanessa Hudgens.
Travontay Handy, Trevon's sister, took to Facebook to share the distressing details of her brother's disappearance and to rally the community for any information that may lead to his whereabouts.
Trevon Handy embarked on a journey from Louisiana to California on Tuesday, June 6, after developing what he believed to be a year-long long-distance relationship with someone claiming to be Vanessa Hudgens.
Trevon departed Monroe, Louisiana on a Greyhound bus, making subsequent stops at the Phoenix Bus Station before reaching the San Bernardino Bus Station in California.
Finally, he arrived at the Los Angeles Union Station on June 8 at 8:22 P.M. local time.
The alarming turn of events unfolded when Travontay and other concerned family members attempted to contact Trevon after his arrival in Los Angeles. Instead of speaking to their missing loved one, their calls were answered by two unfamiliar men. One individual, identified as "Hernandez," claimed to have found Trevon's phone in an alley, while the other, named "Patrick," stated he discovered the phone near the bus station.
As the family desperately sought answers, their attempts to reach "Vanessa," the woman Trevon believed to be his girlfriend, only resulted in further confusion. Travontay received text messages from four different text-free phone lines, each associated with varying stories from the impersonator. The imposter, purporting to be Vanessa Hudgens, has left the family deeply concerned and suspicious of a potential setup.
In her Facebook post, Travontay expressed the family's overwhelming desire to uncover the truth and locate Trevon. They firmly believe he was deceived and entangled in a dangerous situation.
Travontay pleads for any information that could shed light on her brother's situation, as their sole aim is to find him and ensure his well-being.
Trevon Deshawn Handy, aged 31, stands at approximately 5'6" or 5'7" with a weight of around 200 pounds. He has brown eyes, and his date of birth is July 5, 1991. The family anxiously awaits any information that could assist in their search, urging individuals with knowledge of Trevon's whereabouts or details regarding the impersonation to contact the police.
They can also message Travontay Handy here, directly through her Facebook page.
As the investigation unfolds, the Handy family remains hopeful that the community's support and engagement will lead them to Trevon's safe return, providing them with the closure and peace they desperately seek.
25 True Crime Locations: What Do They Look Like Today?
Below, find out where 25 of the most infamous crimes in history took place — and what the locations are used for today. (If they've been left standing.)