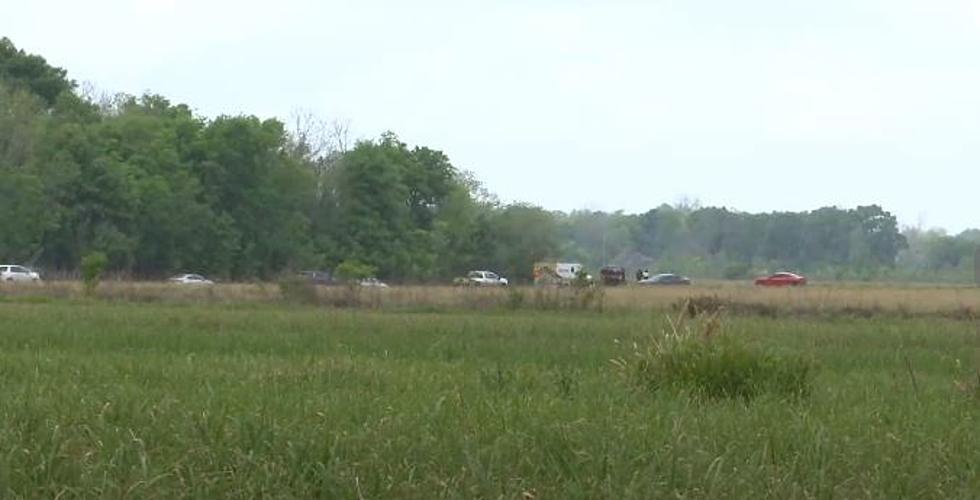 Two Baton Rouge Police Officers Killed in Helicopter Crash on Sunday
WBRZ
Two pilots with the Baton Rouge Police Department were killed on Sunday morning when a police helicopter crashed near Port Allen.
The BRPD said the helicopter crashed into a cane field off North Winterville Road, just off U.S. 190.
According to flight data, the helicopter took off from the Baton Rouge Metro Airport at 2:26 am and crashed in the field nearly three miles away 12 minutes later. The helicopter was reportedly found around 11:30 am after the pilots did not come home from work.
Sources said the helicopter crew was dispatched to assist with a pursuit.
The two pilots, who were also officers with the BPRD, died at the scene. It is unclear if anyone else was on board.
Officials are withholding the names of the pilots until all of their appropriate family members have been notified.
The Federal Aviation Administration and the National Transportation Safety Board will launch an investigation.
"The FAA and their investigators will be leading this investigative process. We're asking the community to be respectful of the investigative process because it does take time, so that we can release all of the facts," BRPD Chief Murphy Paul said during a press conference Sunday afternoon.
Baton Rouge Mayor-President Sharon Weston Broome issued the following statement:
On behalf of the City of Baton Rouge, I extend my deepest condolences to the families and colleagues of the BRPD officers who tragically lost their lives today in a helicopter crash.

These officers served our community with distinction and bravery, and we will forever be grateful for their service and sacrifice.

We are working closely with the Baton Rouge Police Department to offer support for their investigation into the cause of this tragedy and to provide support to the families and colleagues of the fallen officers.

We ask the community to keep the families of the fallen officers in their thoughts and prayers, and we express our heartfelt gratitude to all of the first responder agencies who have been working tirelessly to support our city during this difficult time.
LOOK: The oldest cities in America
Though the United States doesn't have as long of a history as some Old World countries, it still has plenty of historical charm.
Stacker
brings you a list of the 50 oldest cities in America.