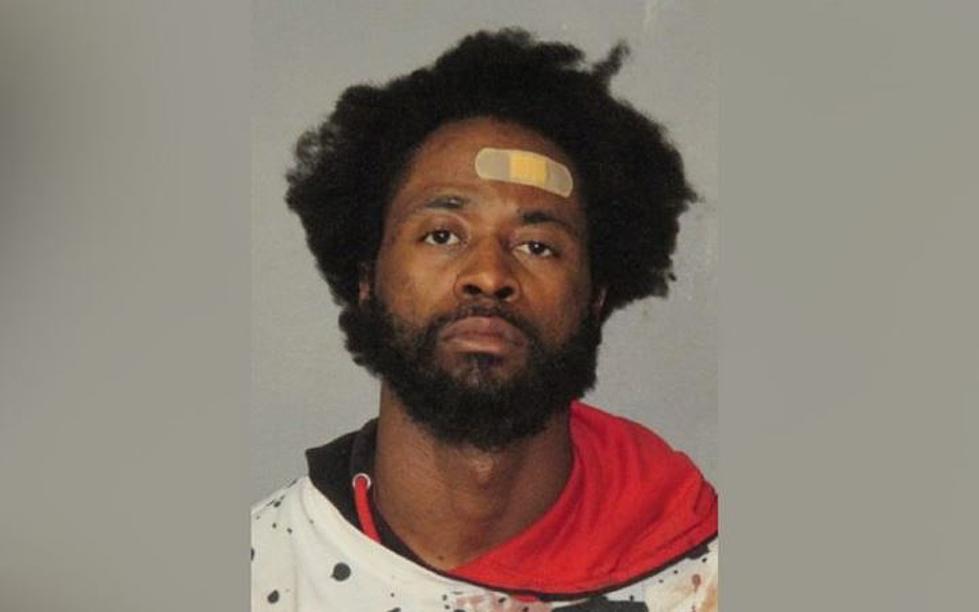 Man Accused of Stabbing Girlfriend Multiple Times With a Screwdriver at Baton Rouge, Louisiana Park
Baton Rouge Police Department
A man was arrested over the weekend for allegedly stabbing a woman multiple times with a screwdriver at a Baton Rouge public park.
According to the East Baton Rouge Parish Sheriff's Office, 35-year-old Michael Thompson was at the BREC Conservation Park along Blackwater Road around 7:30 a.m. on Saturday, November 4 with a woman he has been dating about one year.
The woman told deputies that the two of them got into an argument and Thompson stabbed her multiple times with a screwdriver.
Deputies said they found the victim with numerous puncture wounds on her head and her clothes were covered in blood.
Arrest documents reveal that Thompson told sheriff's deputies during questioning that his girlfriend hit him first, then he took the screwdriver away from her and started "stabbing out of anger."
Thompson was arrested on Saturday and booked on charges of domestic abuse battery with serious bodily injury.
LOOK: Inside Britney Spears' Louisiana Childhood Home
Britney Spears'
childhood home is for sale complete with messages about "Christina" scribbled on the walls. The
listing
for the Kentwood, Louisiana home has an asking price of $1.2 million. The description of the property is not shy about leaning into the fact Spears spent her childhood there. Photos show little hints this was once Britney's home.
Gallery Credit: Rob Carroll