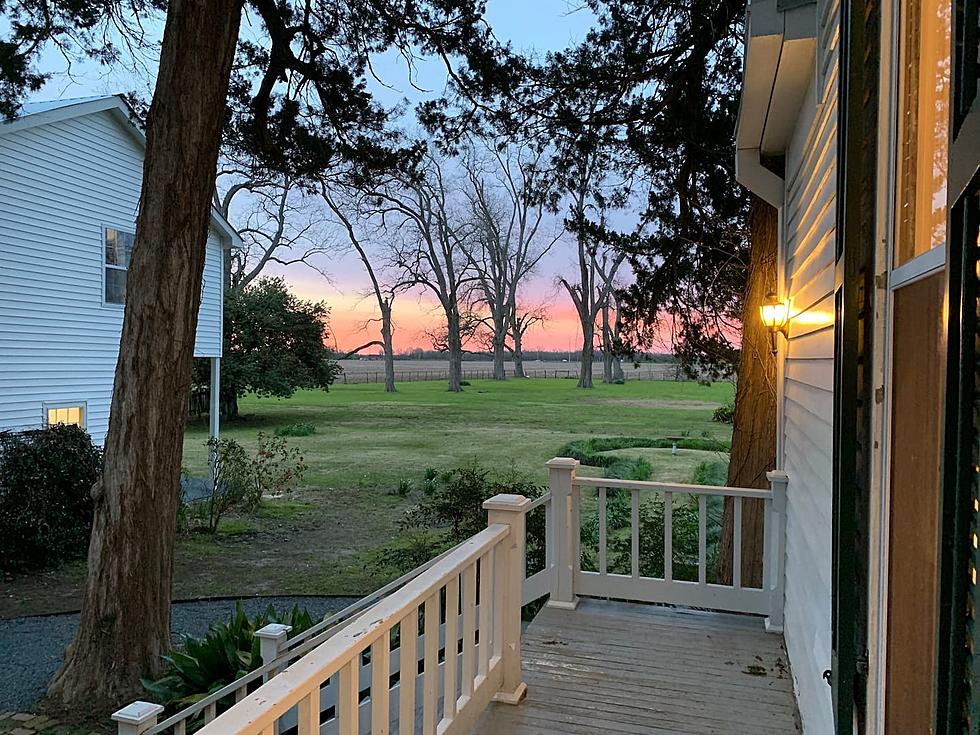 Louisiana's Porch Light Code – What the Different Colors Mean
Airbnb
In Louisiana, we have a unique way of communicating with those around us. Sure a lot of us use a combination of English and Cajun French when we tell our stories or explain our day. And, yes most of us can't talk without using our hands too. But there are some other ways folks in Louisiana and around the nation have learned to communicate without having to say too much at all.
The form of communication we are discussing today actually goes back to the childhood years for so many of us. How many of you during your growing up years knew that the international symbol for "bring your butt inside the house" was the illumination of a porch light?
Yep, just like the moths that float around those bright beacons of welcome we too were attracted to come home when the yellow porch light came on. Back then we didn't think too much about porch lights. We just knew they meant to come inside and they provided enough light in the early morning hours for our parents to find the newspaper.
But there actually is an unspoken language that involves porch lights. Many charitable groups or groups that hope to facilitate change or bring attention to a cause will ask their supporters to illuminate the area in the front of their homes with a certain color light. Here's what some of those colors mean.
The Meaning Behind the Different Colored Porch Lights