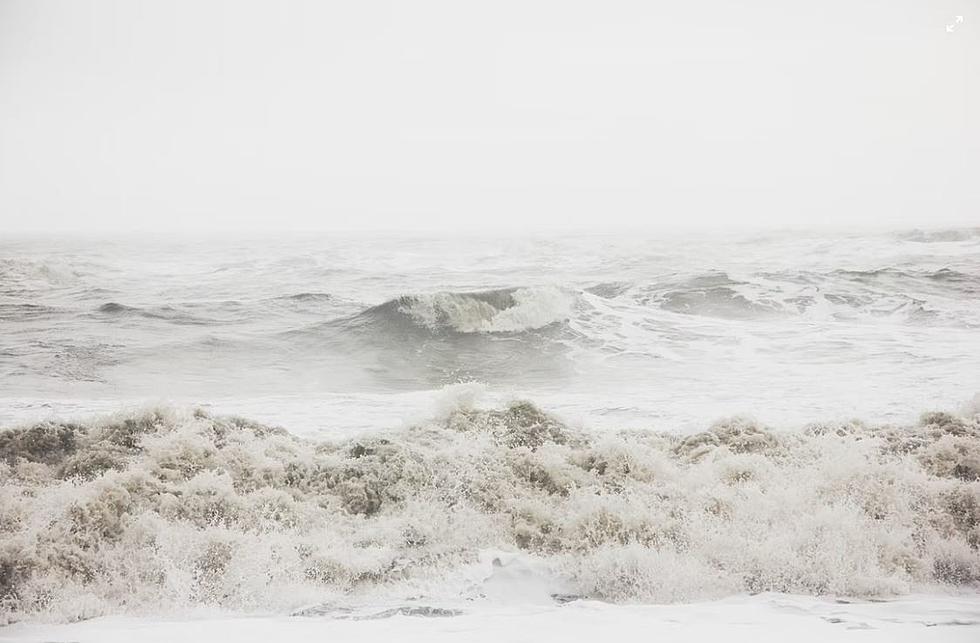 Louisiana Tropical Update – 3 Named Storms & What's in the Gulf
Ruslan Valeev via Unsplash.com
Louisiana residents must feel as if they've been included in that reboot of the popular television show Sex and the City. You know the reboot, And Just Like That...? That's because what was once a very quiet and rather tranquil tropical season in the Atlantic Basin has suddenly exploded with now three named tropical storms, another tropical wave spinning off the coast of Africa, and a very strong tropical disturbance in the Gulf of Mexico that is showing all the signs of earning a name this week too.
That's the big picture from the National Hurricane Center. The good news for the continental United States is that the storms that have already earned a name, that would be Emily, Franklin, and Gert all appear to be on tracks that keep them away from the U.S. Coastline.
Emily and Franklin are the most robust of the three systems and they will be around for at least a few more days. But both storms are forecast to head to open water. Emily is already over the open ocean but Franklin will have to cross the island of Hispaniola as it makes a sharp left turn toward the North Atlantic.
Louisiana Watching Tropical System in the Gulf of Mexico This Week.
I still find it hard to believe that the Old Farmer's Almanac predicted this "storm" more than a year ago when they published their latest edition for 2023. Here is what we know about this system that we have been watching for a few weeks thanks to heads up from the Old Farmer's publication. 
Forecasters with the National Hurricane Center say the showers and storms associated with a trough of low pressure will push westward across the Gulf of Mexico this morning. Conditions for further development are favorable and the speculation is that at least a tropical depression will form.
The depression, should it form, would likely be very short-lived as the storm system will be very near the coast of the western Gulf of Mexico by the time that happens on Tuesday.
It is possible that tropical storm watches or warnings could be issued for the lower Texas coast or the upper Mexican coast but as of this morning, those have not been posted. The system has been given a 70% probability of strengthening over the next day or so. The effects of this system on Louisiana will be minimal. The most notable will be some very gusty winds which have led to Red Flag warnings in addition to the statewide burn ban.
10 Festivals We Don't Have in Louisiana But Need
We have festivals for just about everything in Louisiana, but there are still quite a few great ideas out there.
More From Classic Rock 105.1