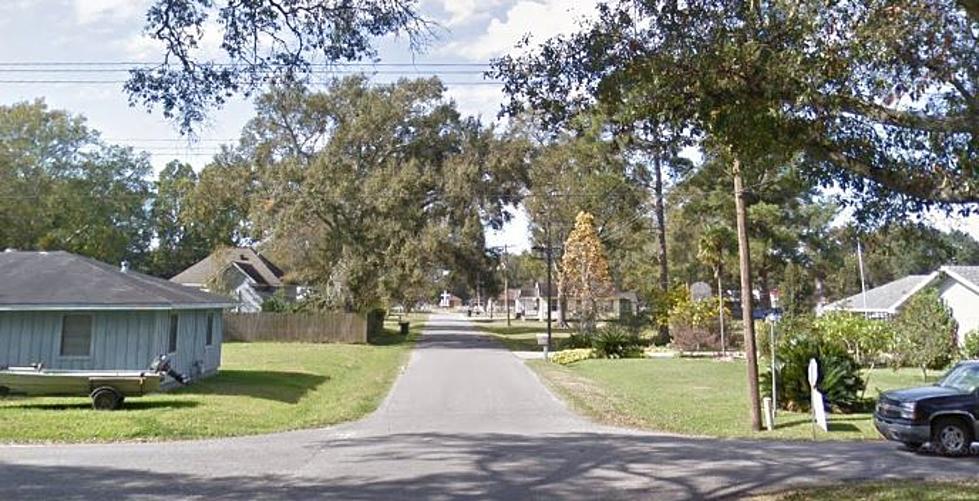 Louisiana Town Named in 'Top 100 Best Places to Live in U.S.'
Google Maps/Google Streetview
Louisiana has a lot of different communities that offer different versions of what we call our joie de vivre, or our joy of life. We have large bustling cities with vibrant sports and music scenes. We have laid-back mid-sized cities that offer the charm of small-town living with enough modern fanfare to keep it interesting. Then we have our small towns and villages, that's where the true relaxation of Louisiana comes into play.
Needless to say, Louisiana has a lifestyle that fits almost anyone's and everyone's needs. The folks at Livability.com a website that helps those looking to relocate to different towns and cities across the nation recently published what they call the Top 100 Best Places to Live in the U.S.
The survey only looked at small and mid-sized cities. Generally, the population of these communities was between 75,000 and 500,000. So, the larger metropolitan areas aren't included in this "survey". The survey looked at wages, cost of living, average rent, and home purchase prices, as well as nearly 100 other data points to create what they call a "Livability" or LivScore.
Based on the results of the Livability survey only one city in Louisiana qualified to be on the list. With a score of "737," this Louisiana was ranked somewhere between Louisville Kentucky, and Lexington Kentucky on the livability scale. Other communities that scored similarly were Colorado Springs, Henderson Nevada, and Broken Arrow Oklahoma.
Have you figured out the Louisiana town that made the list? It's not surprising if you didn't most of us don't think of this town as being "a town unto itself" We almost always think of Metairie, Louisiana as just being a part of New Orleans. But now, Metairie is its own place and it occupies a space on Livability.com's Top 100 Best Places to Live in the U.S.
Above is one of the many charming street scenes that await newcomers to the Metairie area. We are guessing that this home might be just a bit less than the media price for homes listed in the Livability.com survey.
On the Livability.com site, Metairie was given a LivScore of 737. The survey concluded that the median price for a home in the city was $272,094 and that the town had a population of just over 140,600. Metairie was the only city from Louisiana that was included in this survey.
10 Intriguing Facts About Louisiana You May Not Have Known
Louisiana is full of rich history that has been passed down through generations. But there are some facts you might not have known of.
More From Classic Rock 105.1