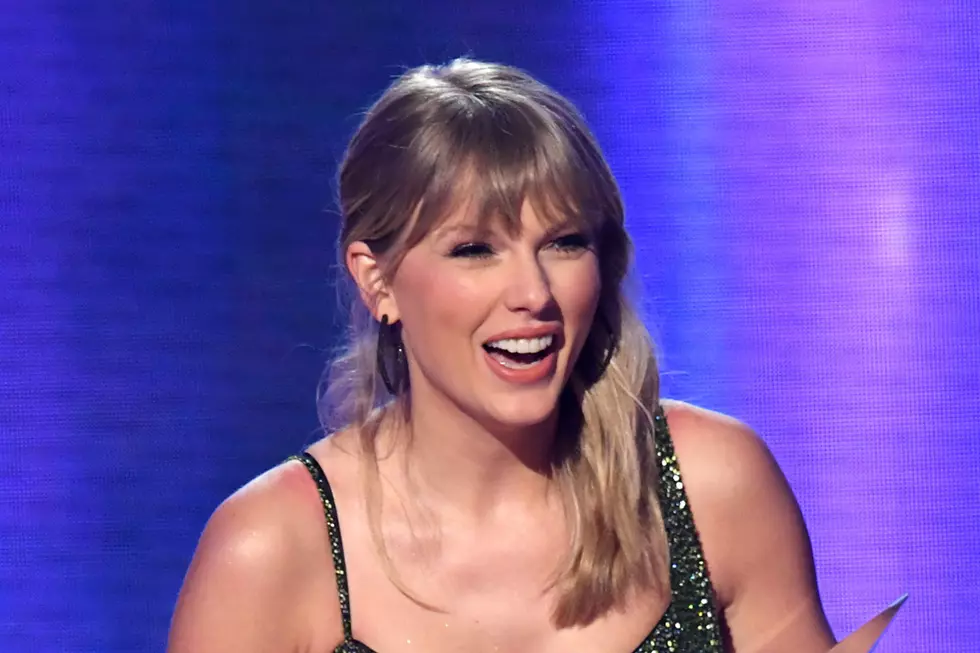 Louisiana Candidate Raffling Taylor Swift Tickets as Fundraiser
Kevin Winter, Getty Images
It was just a few weeks ago that all of Louisiana seemed to be consumed by the multifaceted exercise known as acquiring tickets to see Taylor Swift in concert in New Orleans, Louisiana in October of next year. If you're not familiar with the process, Taylor's shows are so popular that you don't "just buy tickets".
In order to acquire tickets for Taylor's Eras Tour you have to first apply for the position of ticket buyer and then you have to be approved. Then once you're approved you're given the chance or in the case of the New Orleans show you were given the chance to purchase tickets. Many tried, most failed.
If you got tickets, congratulations. If you wanted tickets and still don't have any you could purchase tickets on the resale market. If you go that route be prepared to pay about $850 a ticket or more for seats that might cause your nose to bleed, if you know what I mean.
The demand for Taylor Swift tickets has become such a big deal that one Louisiana political candidate is actually raffling off a pair of tickets for Taylor's New Orleans show as a way to raise funds for his campaign.
Scott McKnight is seeking the office of Treasurer. Dustin Granger and John Fleming are also seeking that office. But McKnight has enlisted the power of "the Swiftie" movement to raise funds. McKnight is offering Taylor Swift fans the chance to purchase raffle tickets for $3 each. That's all, $3 bucks.
The candidate says the seats are good seats on the floor on the side of the stage. They are for the Friday, October 25th show at the Ceasers' Superdome.  You can learn more about the raffle at McKnight's website or via his social media pages. The winner will be announced on September 30th which just happens to be the first day of early voting in Louisiana for the October 14th primary.
Celebrity Friendships That Imploded
From co-stars like Drake Bell and Josh Peck experiencing wedding invitation betrayal to Camila Cabello losing her girl gang of Fifth Harmony, we recap our favorite, once-inseparable besties and their unfortunate fall-outs.