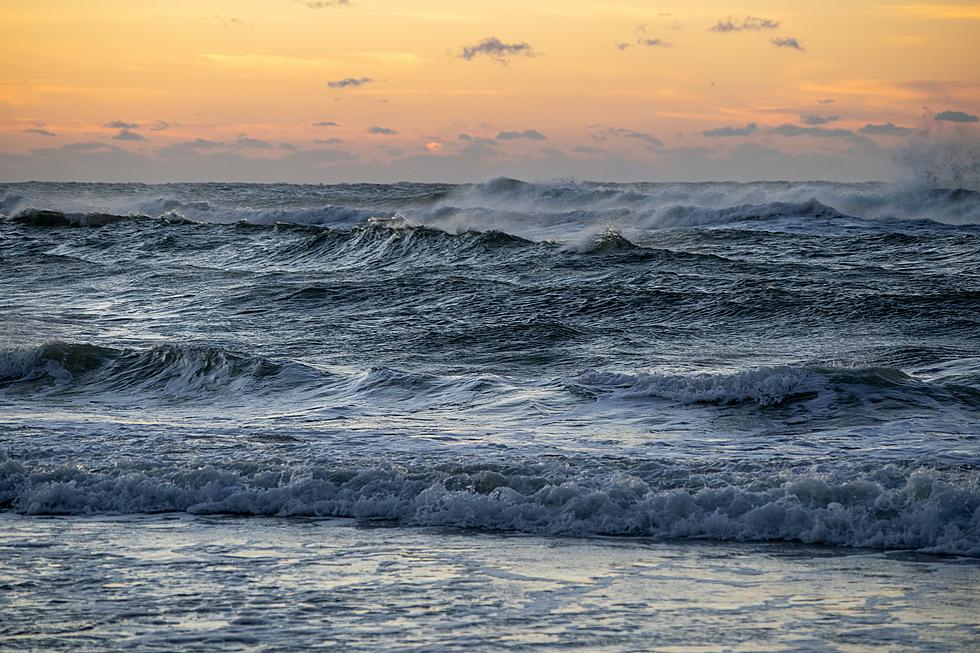 Hurricane Center Monitoring Gulf For Tropical Development
Robert Woeger via Unsplash.com
For the most part, this Hurricane Season the Gulf of Mexico and Louisiana's coastline have been free from tropical disturbances. Heck, we've struggled this year to get a tropical-style airmass thunderstorm just to break the drought. And while we could use a good soaking rain for a week or so, we don't need the wind and calamity that come with a tropical disturbance. But based on the most recent reports from the National Hurricane Center, we might need to be on our toes this week.
That yellow X that you see on the map from the National Hurricane Center website suggests a tropical trouble spot in a not-so-good spot. The reason the Gulf of Mexico is a not-so-good spot is the fact that once a storm forms in the Gulf it's gotta hit something on its way out. Far too often "that something" that gets hit is the coast of Louisiana.
The area of disturbed weather that is being monitored for tropical development is right now categorized as an area of disorganized showers and thunderstorms. It's basically located between the western tip of Cuba and the eastern tip of the Yucatan in the southeastern Gulf of Mexico.
Water temperatures in the Gulf are certainly warm enough to support tropical development but it's the top end where the system might struggle to get stronger. The current forecast suggests that over the next few days conditions will be such that tropical development in the Gulf is conducive, but those conditions change for later in the week.
The current thinking by forecasters is that the upper-level winds will become disruptive to the system by Wednesday or Thursday so this should inhibit any rapid development at least for this week. The current forecast track for this system suggests it will stay well south of Louisiana and the northern Gulf Coast as it tracks westward toward southeastern Mexico.
But do remember that is a model projection and not an official forecast so do check back with us over the next several days as we fine-tune the forecast for where this and the other systems currently spinning in the Atlantic Basin might go.
Louisiana's Top 'Hidden Gems' to See Fall Foliage
A survey of 3,000 people helped identify which hidden fall foliage gems Americans most want to experience. A list of the top 150 in the U.S. was published and the three following hot spots were the only ones in Louisiana to make the list.
More From Classic Rock 105.1