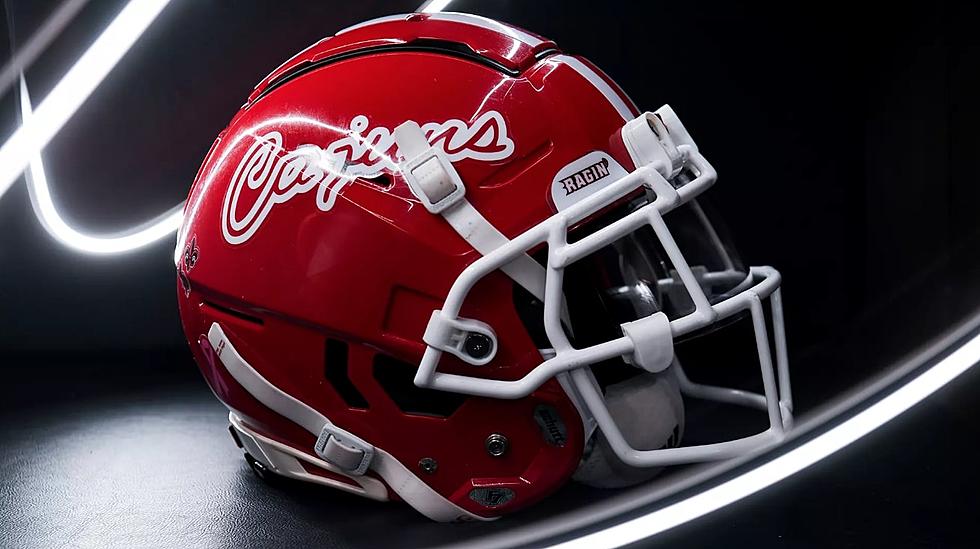 Complete List of Former Ragin' Cajuns on 2023 NFL Rosters
Louisiana Ragin' Cajuns Athletics
It has been a pretty good run for the Louisiana Ragin' Cajuns football team over the last several years. And you can't win as many games as they have without good players.
Many of those really solid players have gotten chances in the NFL over these last few years. Some have been drafted and others have had tougher paths by making it as undrafted free agents.
Either way, the Vermilion and White is well-represented in the National Football League as fans gear up for the 2023 season, which, by the way, begins this Thursday, September 7th.
Below is a look at all 10 of the former Louisiana Ragin' Cajuns football players who will start the 2023 season on an NFL roster.
Keep in mind that we included the following:
Players on an active roster
Players on a practice squad
Players on injured reserve
Also of note, we did not include players who played for UL at some point in their college career but finished at another school (examples: Mekhi Garner (LSU) & O'Cyrus Torrence (Florida))
Former Ragin' Cajuns on 2023 NFL Rosters
Here is a list of former Louisiana Ragin' Cajuns football players that are currently on NFL rosters, whether it be active, practice squad or injured reserve.