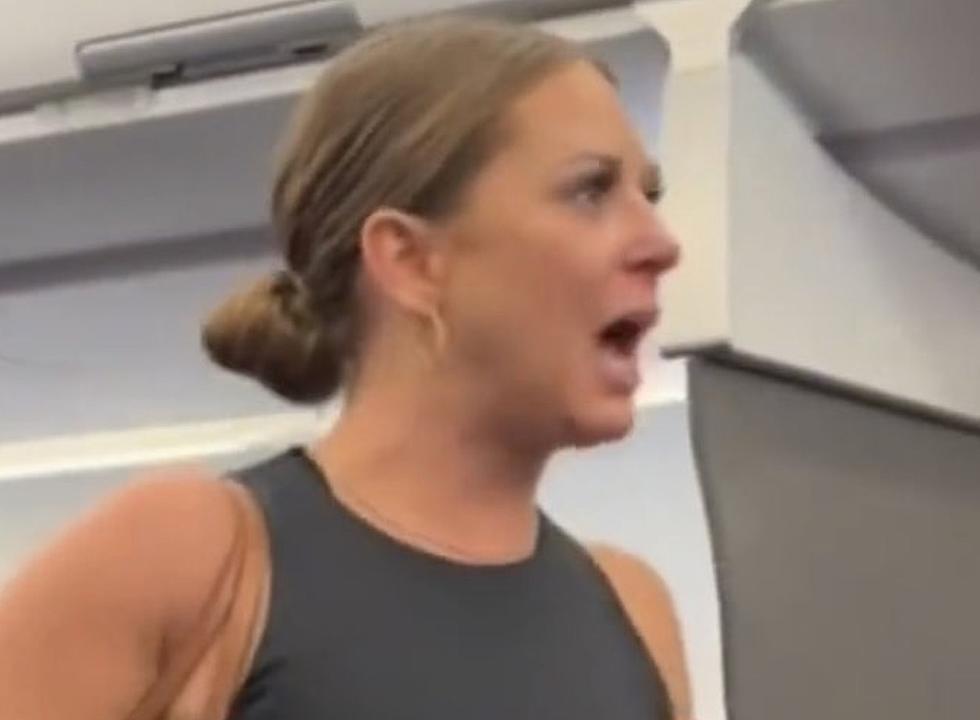 Woman From Viral Airplane Video Spotted at LSU Game in Tiger Stadium
Twitter
You never know who you'll see or come across when you attend a football game in LSU's Tiger Stadium.
The LSU Tigers hosted the Arkansas Razorbacks last weekend in Tiger Stadium and a fan in attendance spotted someone who is "internet famous."
Tiffany Gomas, the woman who became famous on social media after getting off a plane because she thought someone on the plane was fake, was spotted in Tiger Stadium last Saturday night.
According to those near her, she seemed to enjoy her first visit to Tiger Stadium as LSU defeated Arkansas with a final second field goal.
Here's Tiffany Gomas in the stands of Tiger Stadium.
If you forgot about her infamous incident on the plane, allow us to remind you of what happened when Ms. Gomas was on the plane.
Here's Gomas weeks after the above incident explaining what happened and explaining who she really is.
'90s Toys That Spark Instant Childhood Memories
This '90s nostalgia is sure to make you feel like a kid again.
More From Classic Rock 105.1