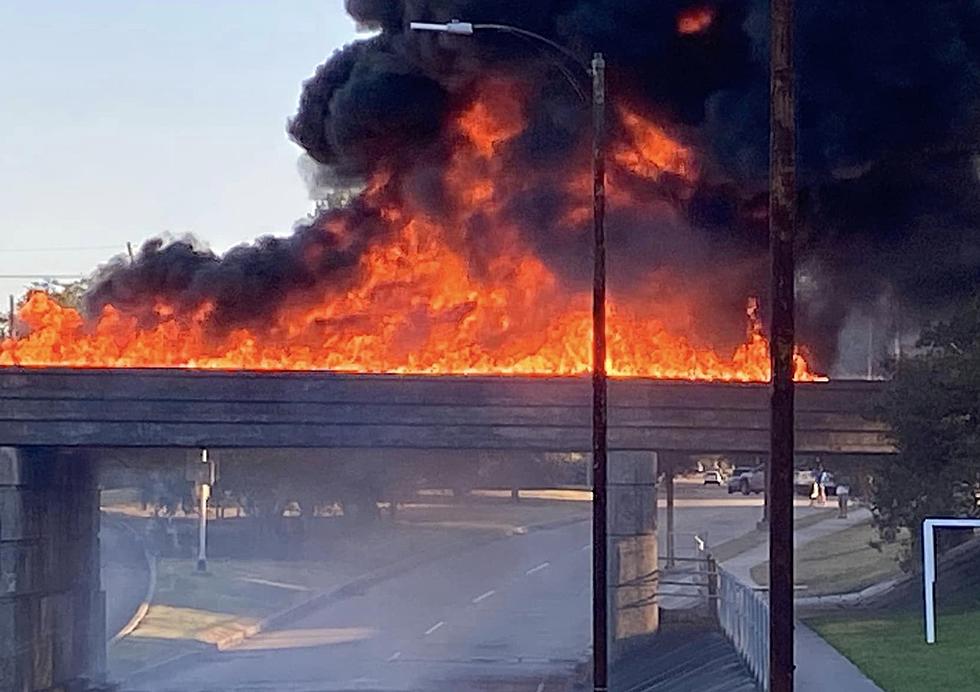 Shocking Photos Show Railway Overpass On Fire in New Orleans
NOLA FD
Some shocking photos were shared by the New Orleans Fire Department on Monday evening.
As you can see here, an overpass was engulfed in flames in New Orleans.
The overpass that was on fire, which is a railway, is located on Canal Blvd in The Crescent City.
According to reports from the scene, the fire was quickly extinguished and taken under control by NOFD.
Still, these photos, which were shared by NOFD on social media, show how intense the blaze was.
In one photo, you can see that the rails were damaged by the fire. We will continue to follow this story and provide more updates here as they become available.
Here are the photos from this one-alarm fire in New Orleans on Monday afternoon.
Here's a look at the scene once firefighters got the inferno extinguished.
LOOK: The 25 least expensive states to live in
Gallery Credit: Aubrey Jane McClaine