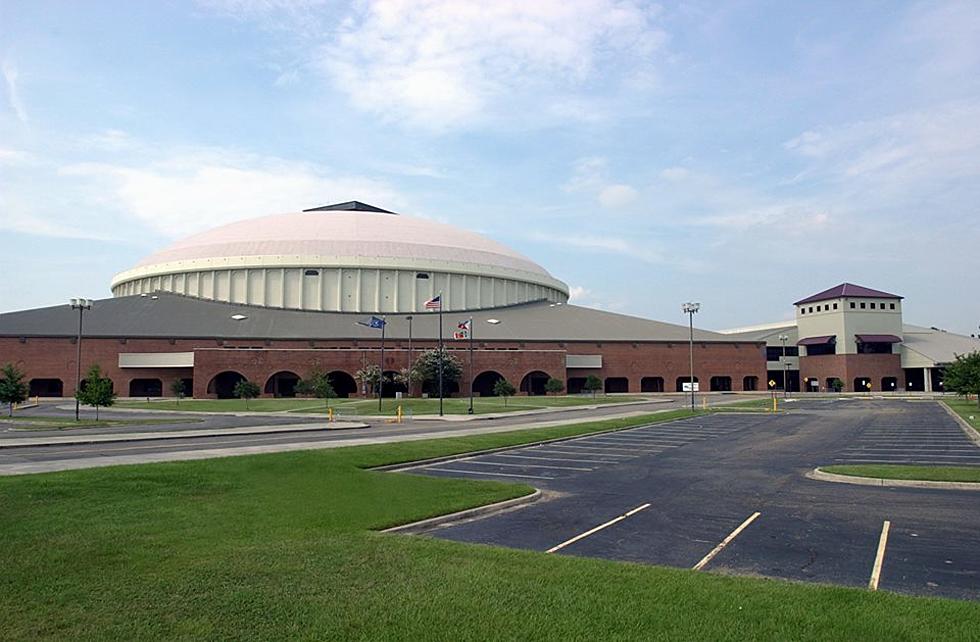 Ragin' Cajuns Athletics Unveil New Basketball Court in Cajundome [PHOTOS]
Cajundome, Facebook
If you're a basketball fan of the Louisiana Ragin' Cajuns you will like this new court design in the Cajundome.
As we rapidly approach football season across the country, soon it will be basketball that some fans are talking about too. The sports "clock" moves fast.
Well, the Ragin' Cajuns Athletics Department has unveiled the new basketball court for the upcoming men's and women's season and you can get a look at it here.
The court, which features the colors of the university also features the emblem of Louisiana at the center court. They are putting "home" back in home court.
You'll also notice that the Sun Belt Conference is represented near the free-throw line, with #GeauxCajuns bordering the sideline.
This design seems to be getting a much better reaction from fans than a previous design from years ago when this court was introduced in the Cajundome.
Check these photos that Ragin' Cajuns Athletics shared of the new basketball court in the Cajundome and let us know what you think of it.
The first home game for the Cajuns will be on Jan. 4th against James Madison.
7 Lazy Rivers in Louisiana