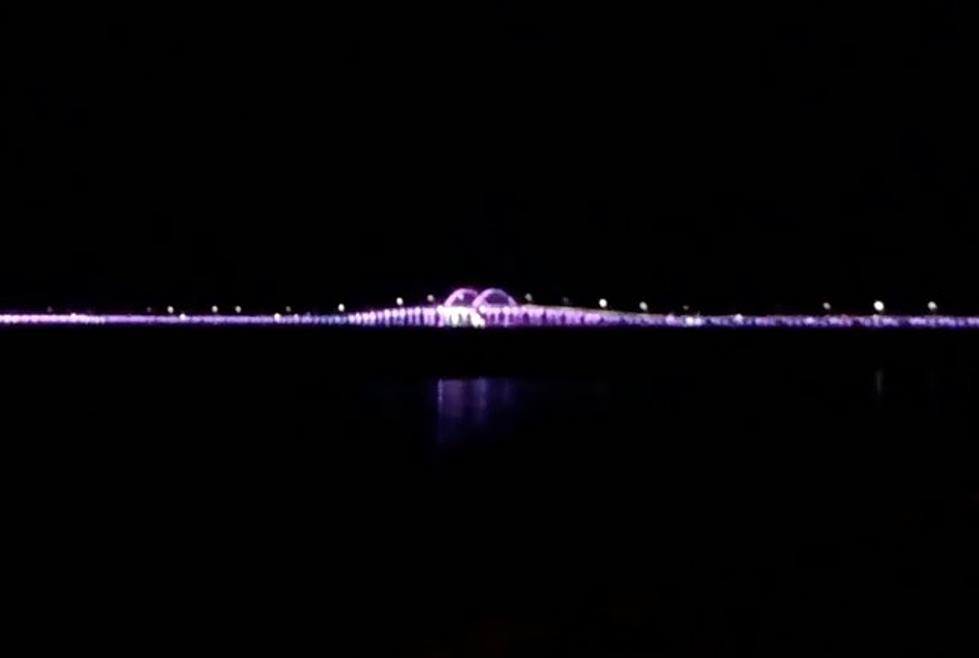 Light Show on Bridge Along Gulf Coast Stuns Many [WATCH]
Stephen Embry
How cool is this?
Many from South Louisiana will soon migrate towards the gulf coast for summer getaways and one bridge may be a "must-see".
If you're familiar with the Three Mile Bridge in Pensacola, Fl you know that is a smooth ride and now it may be an attraction at night.
Several recent videos on social media show the three-mile bridge lit up at night, and yes it changes colors.
This may be something you want to check out if you're in or around the Penscala area this summer.
The kid in me has already marked this down as a must-see and I am certain that your kids may love this too.
LOOK: Here are the best small towns to live in across America
More From Classic Rock 105.1