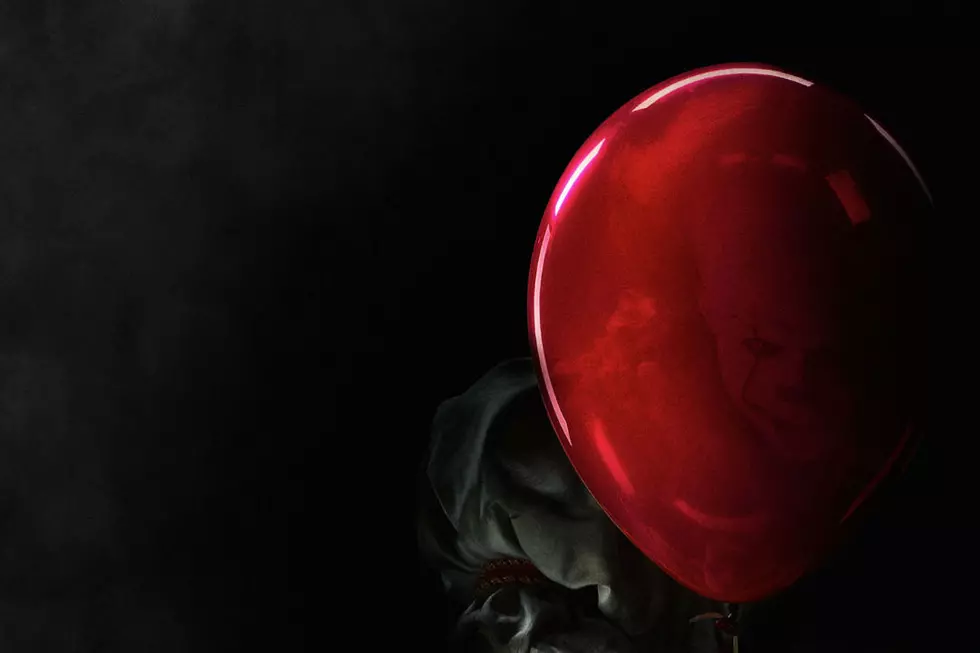 The Losers' Club Heads Underground in This Creepy New 'It' Trailer
Warner Bros.
After breaking the record for the most trailer views in a single day, expectations couldn't be higher for Andres Muschietti's remake of It. It wasn't long ago that this seemed like a project destined for trouble; the film's original director  —  and still credited screenwriter  —  Cary Fukunaga dropped out of the production after the studio wouldn't budge on letting him make an 'unconventional' horror film, causing fans to worry we were in for another bland adaptation of a Stephen King novel. All was forgiven, of course, when New Line delivered that amazing first It teaser trailer, but could they keep it up?
In other words, a lot was riding on tonight's MTV Awards trailer. Did New Line set the hook now that we're nibbling on the bait? This new trailer is more clip than teaser, following the Loser's Club as it makes its first careful steps into Pennywise's lair. There's some humor about gray water  —  and an undeniably terrifying glimpse at Pennywise creeping out from behind a triangular balloon cloud  —  but the clip is really just helping us get to know the kids who may or may not save Derry from itself. There's a lot to like in what we've seen so far. Keep it up, It, and you'll make believers out of us all.
Here's the full plot synopsis for It:
When children begin to disappear in the town of Derry, Maine, a group of young kids are faced with their biggest fears when they square off against an evil clown named Pennywise, whose history of murder and violence dates back for centuries.
This version of It will star Bill Skarsgård, Jaeden Lieberher, Jeremy Ray Taylor, Sophia Lillis, Finn Wolfhard, and Wyatt Oleff. The film will float its way into theaters on September 8, 2017.
More From Classic Rock 105.1