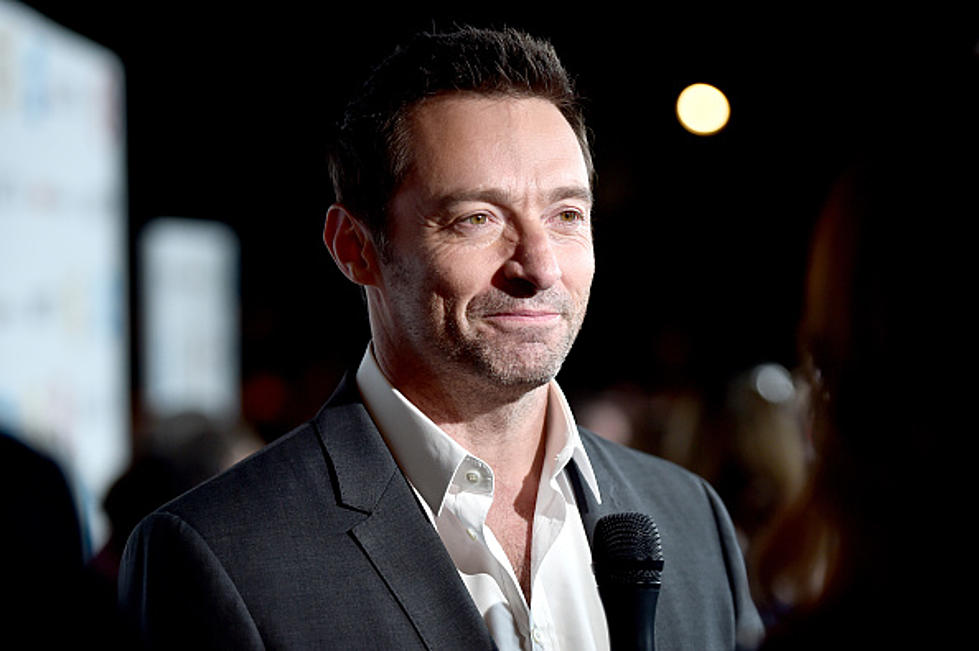 Hugh Jackman Recognizes Former Student At Press Event [Video]
Alberto E. Rodriguez/Getty Images
Hugh Jackman used to be a PE teacher. Then he became Wolverine. Whatever came of his PE students?
Well, at least one of Jackman's former students became a reporter. Rollo Ross was in his PE class that he taught in London. As Rollo begins asking Jackman questions, it's obvious that he recognizes him right away.
Jackman stops the interview to jokingly ask how his physical education has come along.
This video is a few years old, but for whatever reasons it's popping on the internet today. I hadn't seen it before now. So, maybe you haven't either!
More From Classic Rock 105.1