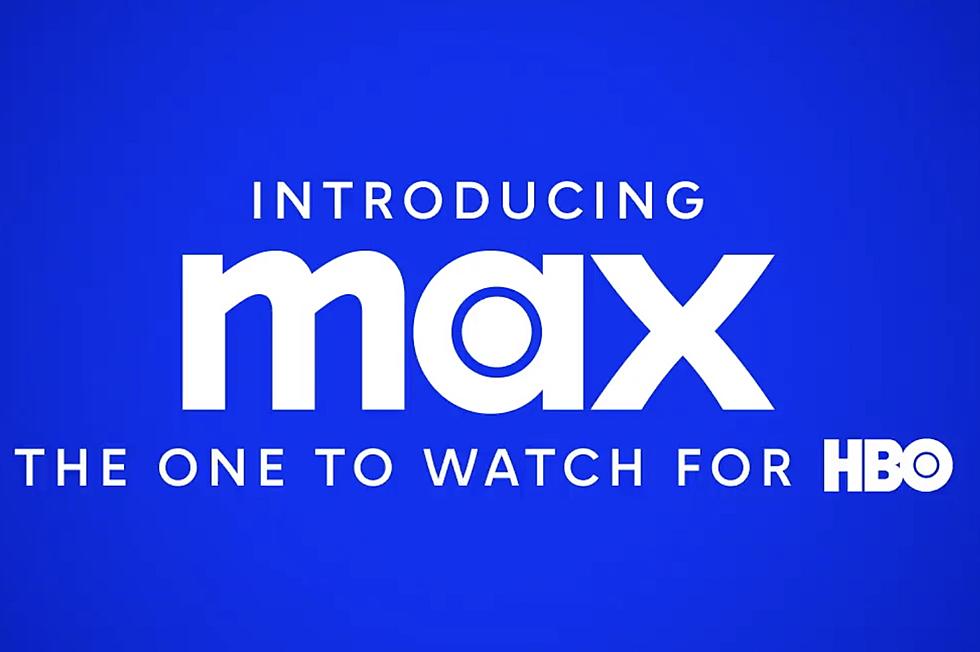 HBO Max To Be Replaced By New Streaming Service
Max
As part of Warner Bros. Discovery's ongoing merger, they're doing away with HBO Max. It is no more!
In its place, there is now only Max — a new streaming service that will feature programming from both HBO (and other Warner Bros. properties) and from the Discovery library of content.
In addition to the existing programming that will be on Max, today the company announced a whole host of new and returning shows, including:
Per this tweet from the HBO Max Twitter account (which really needs to be renamed ASAP) the new service goes live on May 23.
READ MORE: The 15 Strangest Movies Based on TV Shows
I'll be honest; I do not entirely understand the impetus behind changing the name of HBO Max to Max if you are going to advertise it with the tagline "Max - The One to Watch For HBO." Wasn't that already clear when the service was called HBO Max?
Here is a teaser for the new service.
Here are the three tiers for subscriptions on the new service:
Max Ad-Lite | $9.99/month or $99.99/year
2 concurrent streams, 1080p resolution, no offline downloads, 5.1 surround sound quality
Max Ad Free | $15.99/month or $149.99/year
2 concurrent streams, 1080 resolution, 30 offline downloads, 5.1 surround sound quality
Max Ultimate Ad Free | $19.99/month or $199.99/year
4 concurrent streams, up to 4K UHD resolution, 100 offline downloads, Dolby Atmos sound quality
WBD is touting that the new service will include "premium video playback," personalization options, more Kids content, simplified navigation, plus more 4K UHD content (at an extra price, of course). But ultimately, it's a lot of hullabaloo for what amounts to a splashy rebranding of an existing service. HBO Max already has a lot of Discovery content on it, and some of the "new" programming that was just announced has been held over from the early days of HBO Max. (That Gremlins series was first announced way back in 2019, for example.) So make of this news what you will.
The 10 Least Convincing Fake TV Deaths
Did these "shocking" TV deaths actually fool anyone?
More From Classic Rock 105.1