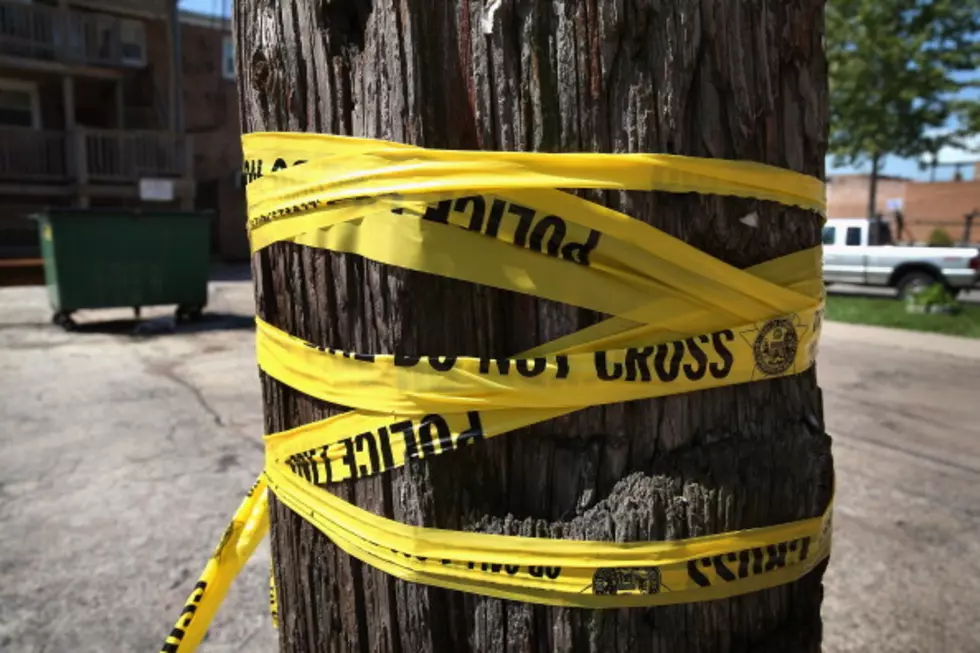 Gruesome Discovery In Maurice
Police Tape, (Photo by Scott Olson/Getty Images)
Very early this morning Maurice firefighters were alerted to a car on fire on Claude Road, and firefighters say they found two bodies found in the car.
Vermilion Parish Sheriff's Major Darryl Leblanc tells KPEL news that firefighters made the gruesome discovery after extinguishing the blaze.
Leblanc says they are getting assistance from various local agencies including the Acadiana Crime Lab and Louisiana State Police.
He says they will work to identify the sex of both victims and their identities.
Leblanc says a major investigation has been launched into the deaths and the fire.
More From Classic Rock 105.1