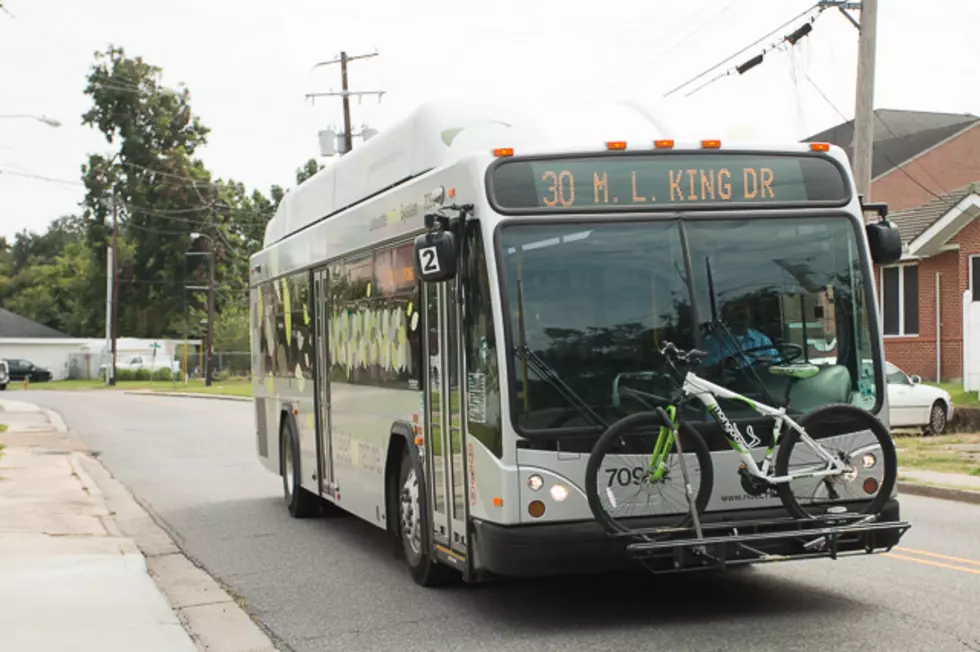 Free Bus Rides This Friday And Saturday
Lafayette Transit Bus 3 KPEL staff photo
They call it the "No Pay Bus Day", but it's really two days.
The Lafayette Transit System will offer free travel for anyone wanted to take the bus during the day, utilize the Night Owl Service or Acadiana Transit on both Friday, November 24 and Saturday, November 25.
This Friday is "Black Friday" when traditionally Americans start their Christmas shopping, while Saturday is called "Small Business Saturday", a day set aside to remind shoppers to support their local businesses.
Lafayette Mayor/President Joel Robideaux,
"It is my hope that the complimentary bus day will meet our regular transit riders' needs, whether that's running holiday errands or getting to and from work. It's also an excellent opportunity for people who have been wondering about taking the bus to see what the experience is all about."
So whether it's your first ride or your hundreth, your LTS transportation will be free this Friday and Saturday.
You can click on www.ridelts.com to get information about bus routes, bus times and where the stops are.
More From Classic Rock 105.1