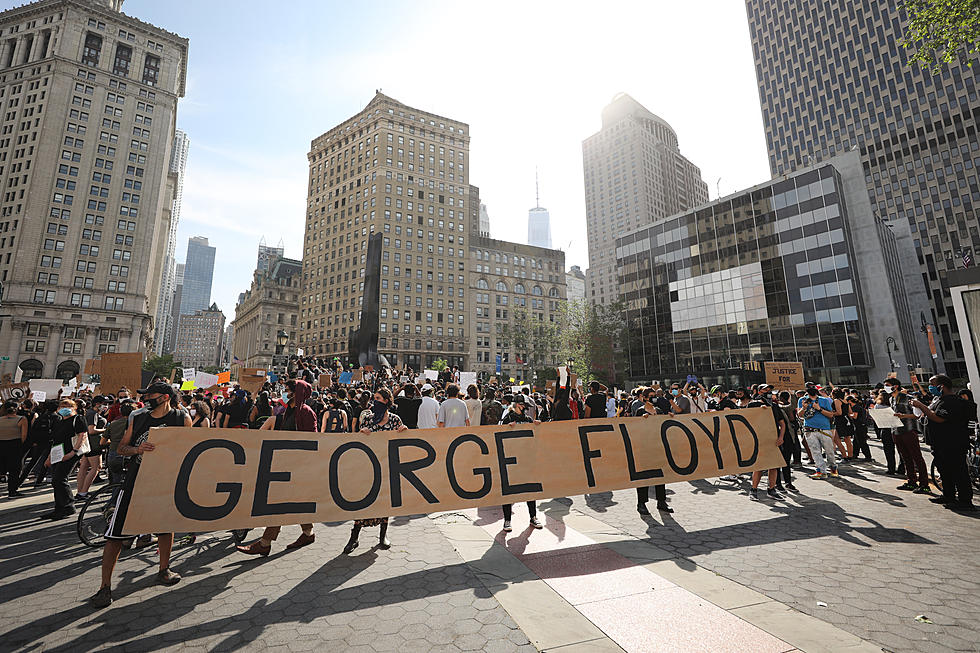 Family Of George Floyd To Receive $27 Million Settlement From City Of Minneapolis
(Photo by Spencer Platt/Getty Images)
Our media partners at KATC-TV3 are reporting that the City of Minneapolis, Minnesota is paying the family of George Floyd $27 Million in settlements relating to the wrongful death lawsuit. Floyd died while in police custody in May of 2020, with video evidence showing a police officer kneeling on the man's neck.
See the Twitter post with the full story from @KATCTV3 below.
According to the report from KATC-TV3, the $27 Million settlement to the family of Floyd includes a half-a-million dollars that will be going to the neighborhood where the murder of Floyd occurred.
The trial of Derek Chauvin is currently in jury selection as he has been charged with the murder of Floyd, according to reports. The arrest video that showed Chauvin kneeling on the neck of Floyd sparked outrage throughout the country regarding police brutality.
Coping with Grief During the Coronavirus Pandemic
More From Classic Rock 105.1