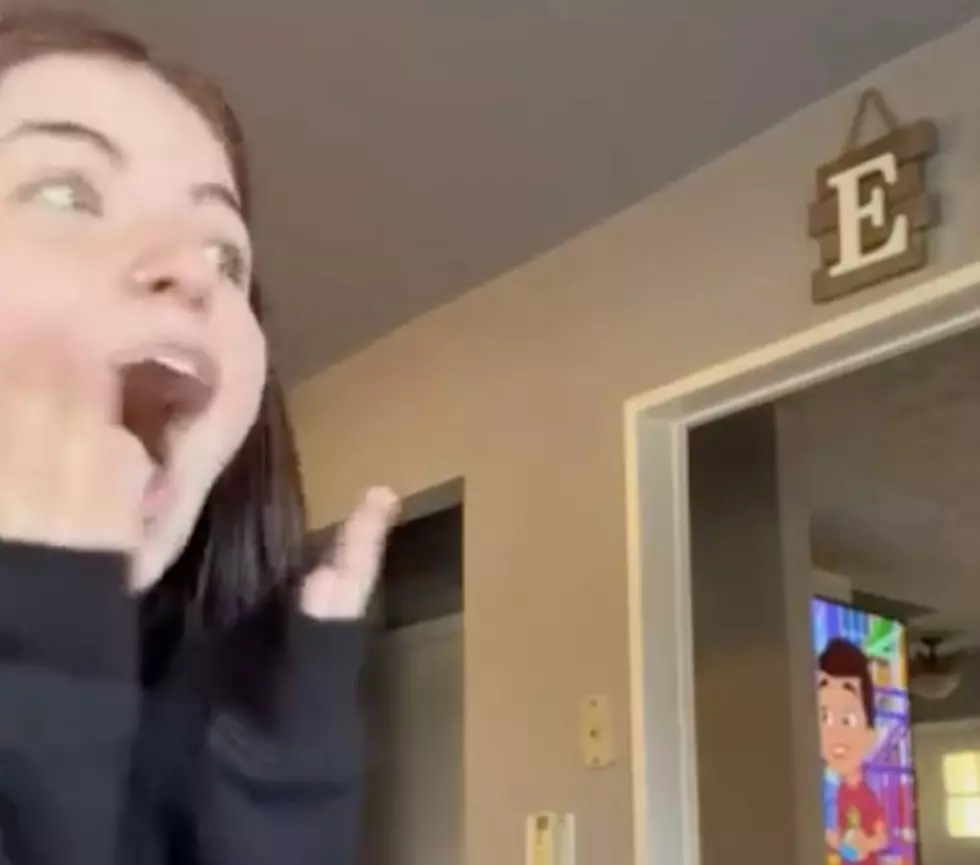 Family Gifts Daughter for Her First Hickey [WATCH]
Instagram
This is weird.
Watch as a family celebrates their teen daughter's first hickey.
Yes, a family actually celebrated their kid getting her first hickey and it's as awkward are you may imagine.
The teen girl's dad was obviously aware of what was on her neck, a hickey, so he had her cover her eyes as he put a cake in front of her to celebrate this "milestone".
On the cake, it read, "Yippee for your hickey." So yes, this family was ready to celebrate this sexual mark like it was her birthday, and the young teen seemed to enjoy it too.
I ask if you saw your teenager with a hickey on his or her neck, would you celebrate the marking as this family did? You can let me know in the comment section on the social media page that linked you to this story.
Check out this video and very awkward moment.
SWEET: Here are the most popular Halloween candies
More From Classic Rock 105.1