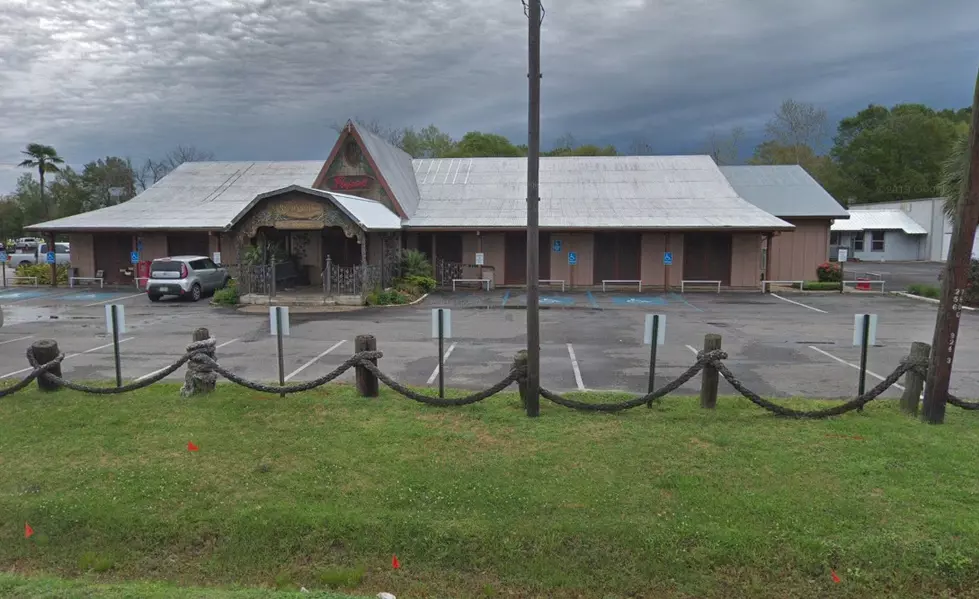 EXCLUSIVE: Deano's Owner Tim Metcalf to Buy Prejean's Restaurant
Google Maps
In an announcement on the Moon Griffon Show, Deano's owner Tim Metcalf announced his family is in "the process of closing in" on a deal to buy Prejean's Restaurant.
"We've cut a deal," said Metcalf. "We're in the process of closing on it. I consider it the most iconic Cajun restaurant in the world. It's going to be a huge challenge because of COVID and the live music and everything that makes Prejean's what it is. But I believe in the Cajun culture and I believe I can turn it around."
You can listen to his announcement by CLICKING BELOW:
I also asked Metcalf if he would keep the Cajun theme of the restaurant or change concepts. His reply:
Keeping it Cajun!!! Adding a bit new to it but making Prejean's great again!

 
10 Foods Louisiana People Can't Live Without
More From Classic Rock 105.1