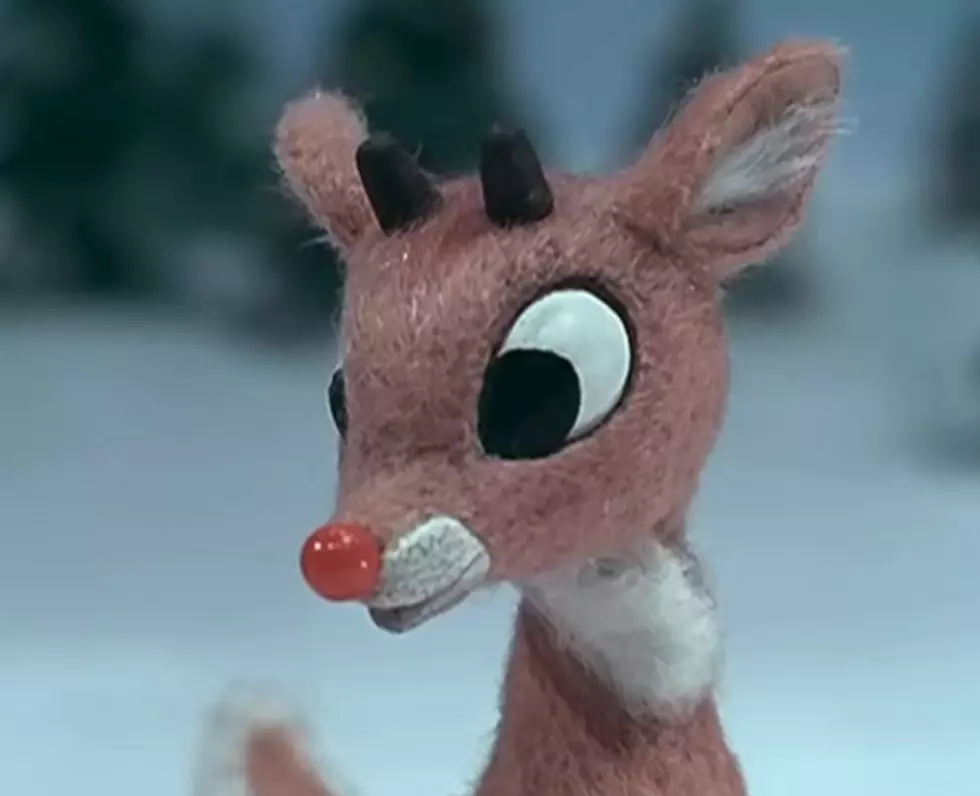 Movies in The Parc- 'Rudolph the Red Nosed Reindeer' CANCELED
updert via YouTube
UPDATE:  Due to the most recent COVID-19 guidelines, and to ensure the safety of the community, Downtown Lafayette has canceled the Christmas Movies in the Parc event.
Looking for something fun to do with the family? Head to Parc International on December 19th for Movies in The Parc. It's the grand finale for their Merry & Bright Christmas series in Downtown Lafayette. They will screen the Acadiana Symphony Orchestra's Christmas performance, followed by a showing of the classic "Rudolph the Red Nosed Reindeer." What a great way to get out and enjoy some Christmas cheer with the entire family in a safe outdoors event.
Imagine cuddling with a warm blanket, some hot cocoa, popcorn, and "Rudolph the Red Nosed Reindeer" on the big screen in our beautiful downtown.
Downtown Lafayette is a winter wonderland and Parc International is transformed into the "North Pole" of Downtown, with decorations, lights, a 24-foot-tall Christmas tree, and all the Christmas trees decorated by local families, businesses, and organizations.
All COVID-19 mandates including social distancing, requiring masks, and limiting event attendance capacity to 250 or less people will be in place.
To purchase tickets to Movies in the Parc, click here.
10 Old School Christmas Specials That Hit You in the Feels
More From Classic Rock 105.1