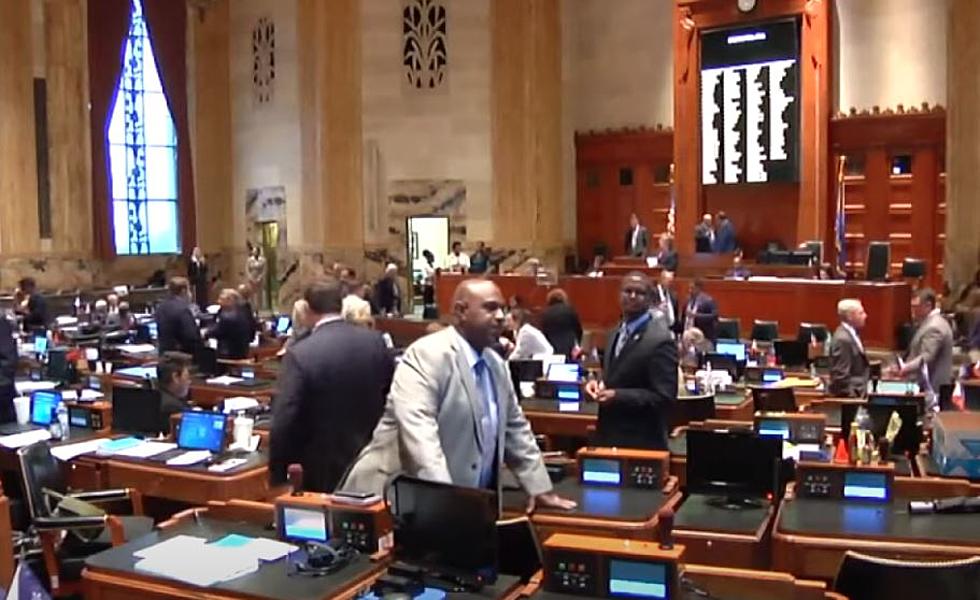 Does Louisiana Need a Permanent Center for Safe Schools?
WWLTV via YouTube
BATON ROUGE, La. (999KTDY) - There have been over 400 school shootings in modern America. Deaths of young people, administrators, and teachers have been recorded for decades across the United States.
Officials from every branch of government are constantly working on plans to do whatever needs to be done to curb school violence.
The Louisiana Legislature is now in session and one of the items legislators will be tasked with discussing is a bill that would make a temporary program into a permanent part of committees.
State Senator Barry Milligan has filed Senate Bill 207 to make the Center for Safe Schools, once a commission, into a permanent entity that would take an advisory role to give the latest safety information to the following:
Charter schools
Public schools
Non-profit schools
Private schools
The new Center for Safe Schools would come under the Governor's Office of Homeland Security and Emergency Preparedness.
Milligan says when talking to students that are part of the Legislative Youth Advisory Council told him that they don't really feel necessarily prepared if a school shooting happens. They even expressed to him that they want to know more about what they can do to stay safe.
The legislator believes is this Center becomes permanent they can learn to write grants for federal money to help increase security in all schools.
Milligan says he also heard from the students about whether or not schools in the state are equipped with bleeding control kits. They said they want to be actively part of learning all safety methods possible.
The state senator says he is hoping they can get federal grant money to install cameras across all campuses in the state.
10 Louisiana Laws You Don't Know You're Breaking
More From Classic Rock 105.1