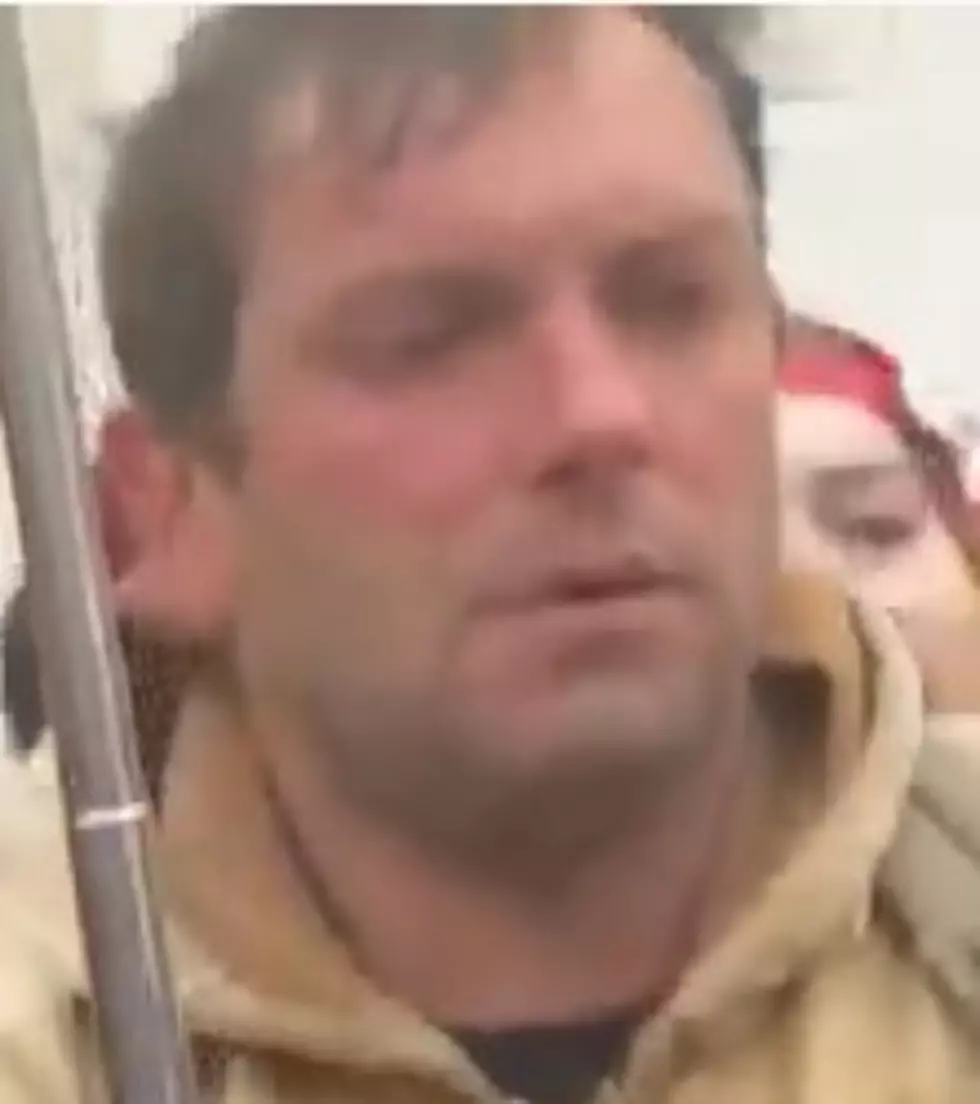 Do You Know This Man? The FBI is Searching for Him
Twitter FBI
In the wake of the January 6, 2021 insurrection at the US Capitol, the FBI is still trying to identify some of those who participated.
If you recognize the man in the photos above, the FBI is asking that you reach out to them with any information that may help them find him.
So far, just over 220 people have been arrested in connection with the insurrection at the Capitol. There were hundreds more involved, and the FBI is working diligently to identify them so they can be interviewed.
You can "follow" the FBI on Twitter to see other individuals they are trying to identify.
The BBC has posted a story about what those over 220 defendants have in common, and I found the information to be quite interesting.
According to the story:
few of those who have been arrested have strong ties to any extreme right-wing groups. Most were your run-of-the-mill Trump supporters.
most of the insurrectionists arrested came from areas where Donald Trump lost the popular vote in the 2020 election. Few came from areas with strong support for Donald Trump.
a majority of those arrested are over the age of 35
about 10% of those arrested are veterans, with 2 still on active duty
a large number of those arrested said that they "were at least partially motivated by Donald Trump." - BBC
Five people died as a result of the insurrection, with dozens of others left wounded, both physically and mentally. In addition to the injuries and deaths, our country has also suffered, as this incident has stained us for eternity.
More From Classic Rock 105.1