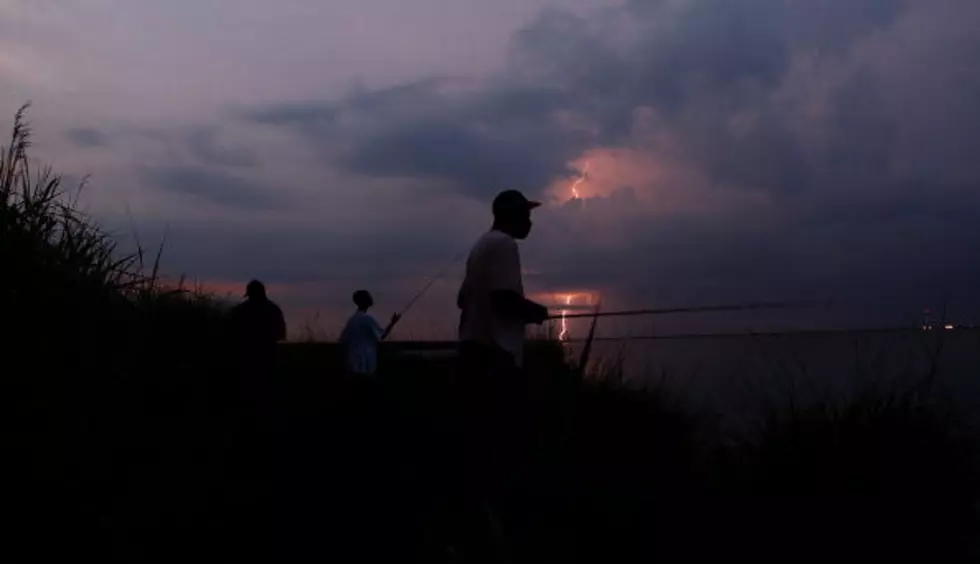 Did You Know You Could Do These Things in Louisiana?
Win McNamee/Getty Images
What a beautiful and unique state we live in! If you are looking for those special 'Louisiana' experiences, you don't have to look any further than your own back yard, in most cases. The folks at 'Only in Louisiana' have reminded me of some of the wonderful and incomparable places and things we get to do just for living here. If you haven't experienced some of these yet, well get to it, and enjoy!
Istre Cemetery Grave Houses - Swift Road, Morse - three houses built in 1900, 1925, and 1935. It's somewhat of a mystery why these were originally built, but the structures are solid, still standing and still fascinating. And kind of creepy
Beauregard Parish Jail - 412 Bolivar Bishop Dr., DeRidder - scary and imposing, and sometimes known as the 'Gothic Jail' or 'Hanging Jail'. On the National Register of Historic Places
Lost Lands Environmental Tour - New Orleans - not your average swamp tour, but an educational foray into Louisiana's beautiful wetlands before they disappear. Available by boat or kayak
Bayou Segnette State Park - 7777 Westbank Expressway, Westwego - beautiful brand new cabins available to rent in a gorgeous natural environment
Sicily Island Wildlife Management Area - in a state known for bayous, this location has beautiful waterfalls, scenic hiking trails, and lots of wildlife in their natural habitat
Global Wildlife Center - 26389 LA Hwy 40, Folsom - 300 animals on 900 acres. The largest completely free-roaming wildlife preserve in the United States, avaialable for tours 7 days a week
Rip Van Winkle Gardens - 10106 Jefferson Island Rd., New Iberia - if you live in Acadiana, you've probably been to this lovely local treasure, built by the 19th century actor William Jefferson
The Louisiana Castle - 47168 LA 10, Franklinton - enchanting location for weddings and special events, this English Norman replica is one of seven castles around the state (who knew?!)
Houseboat Adventures on Cypress Cove - 1399 Henderson Levee Rd., Breaux Bridge. Actually in Henderson, where you can spend the night on the water in one of their homey and comfortable house boats
Rougarou Fest - Houma - October 21- 2, celebrating the mysterious and legendary cajun creature, said to be a werewolf
Music Box Village - 4557 N Rampart St., New Orleans - one of Louisiana's most fun and unique live music venues
More From Classic Rock 105.1