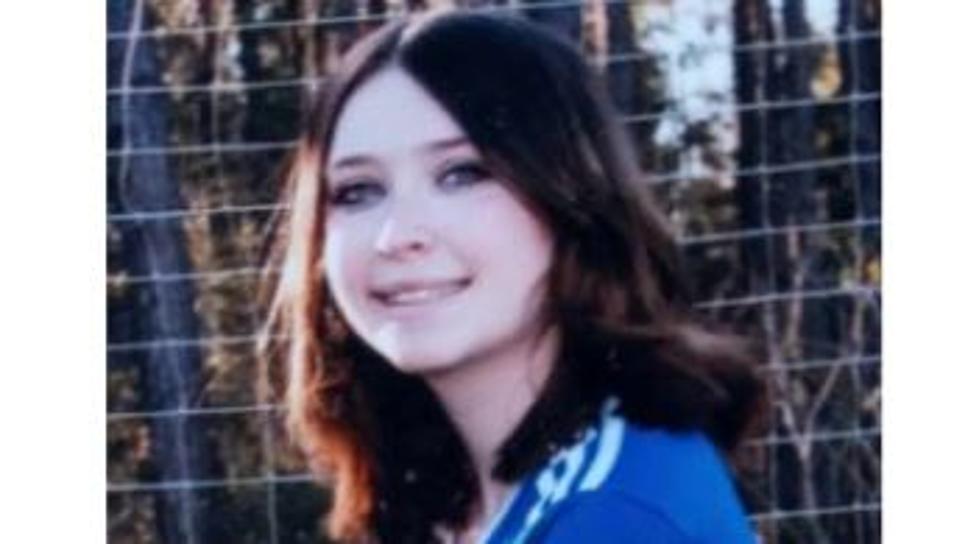 DeRidder Police Search for Missing 14-Year-Old Girl
DeRidder Police via Facebook
The DeRidder Police Department has issued a plea for help in locating a missing girl.
According to KALB, Skye Alexis Scallan, 14, was last seen in DeRidder on Sunday.
She was last seen wearing a light grey jacket and a black shirt and black shorts. She stands 5'1" and weighs just over 100 pounds.
If you have Skye or know anything about where she is/who she may be with, contact the DeRidder Police Department at 337-462-8911 or call your local authorities.
If you are a runaway and are in need of assistance, there is an organization set up specifically to keep you safe. It's called the National Runaway Switchboard, and their goal is to keep runaways and homeless youths safe and off of the streets. Call 1-800-RUNAWAY (1-800-786-2929). If you are a runaway or know a runaway, or if you are thinking about running away, call that number. It's open 24 hours a day, it's confidential, and it's free.
10 of Louisiana's Weirdest Laws
5 Things That Made Us Excited For Back To School That Kids These Days Will Never Experience
KEEP READING: 50 activities to keep kids busy this summer
More From Classic Rock 105.1